WPT facing controversy over player's alleged use of GTO app during event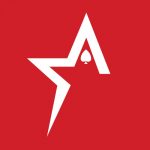 By Bob Garcia
A player used a GTO app but alleges it was to review previous hands
A World Poker Tour (WPT) event recently created a stir when a participant was alleged to have utilized a Game Theory Optimal (GTO) app during a game. In order to address this recurring issue, the WPT must develop guidelines regarding the usage of any type of GTO during events.
When the incident happened on the second day of the $5,250 Gardens Poker Championship Main Event, Andrew Esposito was accused of using the GTO Wizard app on his phone during the game. A fellow player, Peter Cross, noticed Esposito's behavior and called him out, but Esposito persisted and continued to use the app despite the game still being in motion. Onlookers caught the heated exchange between the two players on camera, causing disruption at the table.
The incident was soon widespread on Twitter through footage. Poker players were convinced that Esposito was engaging in cheating by using a device during his turn in the game – which is a violation of the game's protocols. Nonetheless, the WPT concluded that Esposito did not commit any wrongdoing.
Esposito believes that it is acceptable to have tools like GTOs in tournaments, as long as players don't rely on them to help in an active hand. He said he has observed players who refer to them during games, but not during hands. However, Esposito asserts that there needs to be clear guidelines in order to maintain fairness. Most poker players will agree that no GTO should be permitted during tournaments at any point.
Cryptocurrency exchange Bybit says bye-bye to Canada
The Borgata Atlantic City wraps up $55-million renovation project
The New Orleans Saints to hold joint practices with the Houston Texans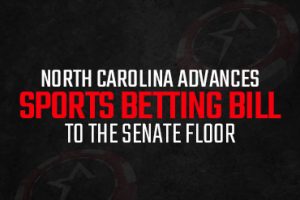 North Carolina advances sports betting bill to the Senate floor
A video game developer faces accusations it favors AI over humans
PBA adds eSports as a new club sport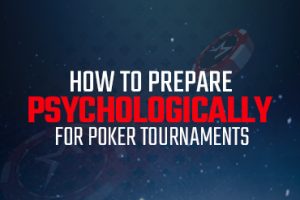 How to prepare psychologically for poker tournaments
The WSOP is officially underway