West Finals betting odds: Lakers vs. Nuggets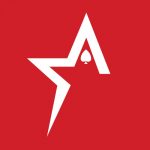 By Bob Garcia
The Western Conference Finals begin tonight (Tuesday) and it looks to be a tremendous series with the Denver Nuggets going against the Los Angeles lakers.
Denver is a 6-point home favorite in Game 1 at the Americas Cardroom sportsbook. The total is 222.5 points. Tip-off is at 8:30pm ET from Ball Arena.
The Nuggets have been very good at home this postseason, going 6-0 straight up and 5-1 against the spread. That's why the 6-point spread might be a little higher than you would expect. However, the Lakers have won Game 1 on the road (at Memphis and Golden State) in their first two playoff series.
The series odds have Denver as the -160 favorite and Los Angeles +140. The big matchup is Nikola Jokic vs. Anthony Davis. Jokic has been the better player so far in the playoffs. However, Davis has the ability to outperform him on both ends of the court, and whoever prevails in this matchup will likely see their team advance.
You can also bet on how many games this series will last, with 6 and 7 the favorites. Remember, if necessary, Game 6 will be played in Los Angeles and Game 7 in Denver.
6 Games +175
7 Games +180
5 Games +265
4 Games +730
And if you feel really confident in your series prediction, you can take advantage of the Correct Score Odds. Once again, the location of Games 5, 6 and 7 are a big factor.
Lakers 4-2: +360
Nuggets 4-3: +363
Nuggets 4-1: +434
Nuggets 4-2: +495
Lakers 4-3: +597
Lakers 4-1: +1002
Nuggets 4-0: +1049
Lakers 4-0: +1601
Cryptocurrency exchange Bybit says bye-bye to Canada
The Borgata Atlantic City wraps up $55-million renovation project
The New Orleans Saints to hold joint practices with the Houston Texans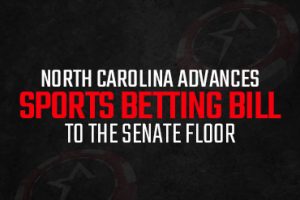 North Carolina advances sports betting bill to the Senate floor
A video game developer faces accusations it favors AI over humans
PBA adds eSports as a new club sport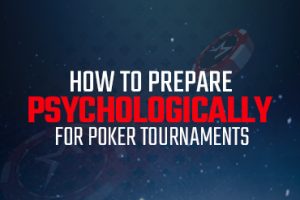 How to prepare psychologically for poker tournaments
The WSOP is officially underway