TSM to leave LCS League of Legends, possibly join Chinese league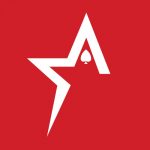 By Bob Garcia
The eSports organization wants to put itself in a league where it's guaranteed to win a title
TSM, a major eSports organization in North America, recently made a significant announcement when it said that it would no longer be participating in the League of Legends Championship Series (LCS). Instead of returning to the top League of Legends tournament in North America, TSM will be moving to another Tier 1 region and has already announced its plans for the same.
Andy Reginald Dinh, CEO of TSM, announced on May 20 that the team's plan to move to a new region aligns with their ambition to do whatever is necessary to win a world championship. According to a Business Insider report, TSM is planning to eliminate numerous players from its highly-rated rosters. TSM is involved in multiple games, ranging from Apex Legends and Dota 2 to League of Legends and VALORANT. As a result, the decision was made to relocate the region.
Although Dinh did not mention which region TSM intends to explore, there are speculations from certain corners, including Jacob Wolf, a reporter, who believes that the TSM may be eyeing the Chinese League of Legends Pro League (LPL). We've contacted TSM for their take on this, as reported by Esports Insider.
TSM dominates locally, aiming to come out on top and capture championship victories; however, when it comes to global competition against other regions, they encounter significant challenges. While it has been reported that TSM is scaling back its engagement in esports, the company hasn't ceased collaborating with other entities. Most recently, as eSports fans on Americas Cardroom recall, TSM has forged partnerships with Avalanche, a blockchain platform, and Jersey Mike's.
Cryptocurrency exchange Bybit says bye-bye to Canada
The Borgata Atlantic City wraps up $55-million renovation project
The New Orleans Saints to hold joint practices with the Houston Texans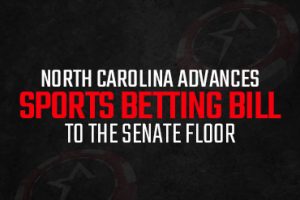 North Carolina advances sports betting bill to the Senate floor
A video game developer faces accusations it favors AI over humans
PBA adds eSports as a new club sport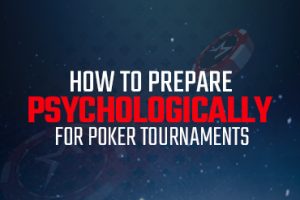 How to prepare psychologically for poker tournaments
The WSOP is officially underway