The New Orleans Saints now have marketing rights in France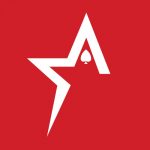 By Bob Garcia
The Saints become the first NFL team ever to target the French market
The New Orleans Saints have made history by securing international marketing rights in France, making them the first ever NFL team to do so. This move also marks the team's debut in the Global Marketing Program, an NFL initiative designed to increase its marketability around the world.
In 2023, the NFL extended its Global Markets Program with the approval of the International Committee at the 2023 Spring Meeting in Minneapolis. This extension will welcome new clubs and markets, building on the program's first year of success and increasing league exposure to football fans around the world, including to some on Americas Cardroom.
The program, previously known as the Home Marketing Areas program, now has 21 franchises with rights to market in 14 international markets. In its inaugural year, the program had 19 franchises in 10 markets. Other country additions this year include Northern Ireland and Austria.
Saints owner Gayle Benson said in a statement, "We are excited to be awarded France as our NFL Global Market Program territory. New Orleans and France have enjoyed a unique cultural connection for centuries, and we are excited about working with the NFL and our partners in France to grow the game of American football. In addition to having the opportunity to market our team in France, we are looking forward to promoting our city and state and driving investment in local and regional businesses."
In January 2022, the NFL initiated the program with the aim of broadening its brand's reach worldwide. Previously known as the same, it allows NFL clubs to tap into international markets for fan engagement and marketing, assisting the clubs in becoming globally recognized and magnifying the NFL's influence beyond US borders.
Cryptocurrency exchange Bybit says bye-bye to Canada
The Borgata Atlantic City wraps up $55-million renovation project
The New Orleans Saints to hold joint practices with the Houston Texans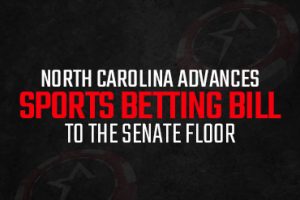 North Carolina advances sports betting bill to the Senate floor
A video game developer faces accusations it favors AI over humans
PBA adds eSports as a new club sport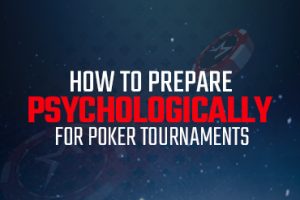 How to prepare psychologically for poker tournaments
The WSOP is officially underway