Samsung launches dedicated eSports app for smartphones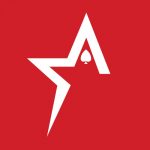 By Bob Garcia
The app is available in Southeast Asia markets, with hopes it will be rolled out elsewhere
A mobile eSports application for Galaxy phones has been launched by Samsung. They worked alongside ONE Esports to create the game, which showcases Samsung's eagerness to back and support the gaming community. The application is tailored to satisfy eSports enthusiasts, including those on Americas Cardroom, after research conducted jointly with ONE Esports highlighted that 70% of internet users in Southeast Asia and Oceania were gamers.
The recently released ONE Esports Mobile App, tailored for Southeast Asian users, has included unique features that allow easy access to diverse sources. Additionally, users can arrange their engagements seamlessly with the aid of the application. Furthermore, Samsung is set to establish a network that would cater to individuals who prefer to forward their messages through push notifications.
The brand has disclosed that the application will be accessible on specific models of Galaxy smartphones available in Southeast Asia, including the Galaxy A54 and Galaxy A34. While the aforementioned devices are able to access it, the application's availability extends to a wider range of Galaxy phones. Compatible models can easily acquire it on the Play Store or, alternatively, choose to download it from the Samsung Galaxy Store.
Samsung has launched the app in six Southeast Asian countries, namely Indonesia, Malaysia, Philippines, Singapore, Thailand and Vietnam. Additionally, the app is accessible in different languages, including English, Bahasa Indonesia, Tagalog, Thai and Vietnamese. However, it remains unclear whether Samsung intends to expand the app to other global markets.
Cryptocurrency exchange Bybit says bye-bye to Canada
The Borgata Atlantic City wraps up $55-million renovation project
The New Orleans Saints to hold joint practices with the Houston Texans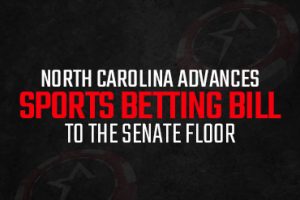 North Carolina advances sports betting bill to the Senate floor
A video game developer faces accusations it favors AI over humans
PBA adds eSports as a new club sport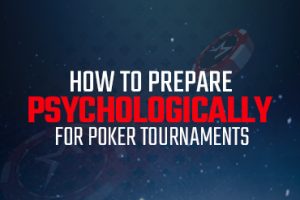 How to prepare psychologically for poker tournaments
The WSOP is officially underway