Ripple purchases stake in crypto exchange Bitstamp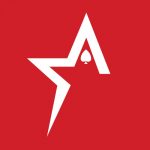 By Bob Garcia
Ripple bought a minority stake in the company from Pantera Capital
During Galaxy's shareholder conference call on May 9, it was disclosed that Ripple has made news by obtaining a minor stake in one of the original cryptocurrency exchanges, Bitstamp. This acquisition was completed through a renowned digital currency hedge fund, Pantera Capital. The transcript of the discussion included the details of this recent development.
Bitstamp, which some crypto fans on Americas Cardroom may have used, has had Pantera as a shareholder for almost ten years, with its CEO, Dan Morehead, and the company both holding a 10% stake in the company. Ripple didn't say how much it paid for the stake or what percentage it had purchased.
Ripple's latest acquisition indicates its desire to broaden its scope in the cryptocurrency market strategically. Even though Ripple is recognized predominantly for utilizing the XRP cryptocurrency for payment solutions, the acquisition highlights the company's ambition to establish an influential presence within the FX sector.
In the conference call, Galaxy's President and Chief Media Officer, Chris Ferraro, gave insight into their recent acquisition. Ferraro emphasized their role in advising Pantera during their sale to Bitstamp and Ripple Labs. This acquisition is a notable achievement for Galaxy's thriving global investment banking business, which has experienced substantial growth in the industry over the past year.
Ferraro added, "More broadly, in our global markets business, on the back of a record year for our investment banking team, we advised Pantera, a leading blockchain asset management firm, on the sale of its stake in European digital asset exchange Bitstamp to Ripple Labs in Q1."
Cryptocurrency exchange Bybit says bye-bye to Canada
The Borgata Atlantic City wraps up $55-million renovation project
The New Orleans Saints to hold joint practices with the Houston Texans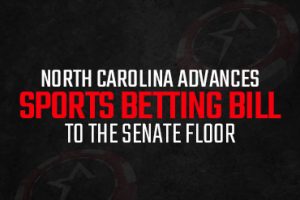 North Carolina advances sports betting bill to the Senate floor
A video game developer faces accusations it favors AI over humans
PBA adds eSports as a new club sport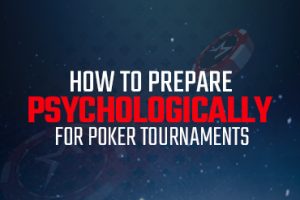 How to prepare psychologically for poker tournaments
The WSOP is officially underway