Police make new arrest in theft at Colorado's Monarch Casino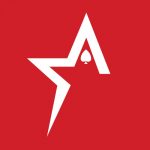 By Bob Garcia
A casino worker who stole $500,000 wasn't working alone
Earlier this year, as many on Americas Cardroom will recall, Black Hawk, CO, experienced the biggest casino heist in the state's history. The Monarch Casino lost $500,000 to an employee, although it didn't take long for investigators to figure out what happened. They've now made a second arrest in the case.
On March 12, Sabrina Eddy, a cashier at the casino, walked out the front door with the cash, making several trips in the process. According to investigators, she allegedly stole ten blocks of cash that were valued at $50,000 each from the Monarch Casino safe.
She wasn't working alone, as court documents indicate that Juan Gutierrez-Zambrano, a 31-year-old, has been arrested. He faces charges of stealing an amount between $100,000 and $1 million. He was granted bail of $525,000.
Eddy maintained her innocence and claimed that she carried out the money withdrawal under instruction from an individual she believed to be the casino's supervisor. She alleged making two trips to transport the funds, delivering them to the parking lot of a local hospital. There, she transferred the money to Gutierrez-Zambrano.
Released on bail after being imprisoned on March 12, Eddy is accused of stealing money amounting to $100,000 – $1 million. She refused to provide any comments when reporters sought to question her during an appearance in court.
Detectives conducted an initial investigation and noted in the affidavit that Eddy provided inconsistent information about the car of the person she met during the first delivery. Eddy claimed twice that it was a silver Chevrolet Avalanche, but surveillance video revealed that it was actually a black Trailblazer. In an effort to clarify the situation, detectives questioned Eddy again and put her through a polygraph test, which revealed the truth about what had actually happened.
Cryptocurrency exchange Bybit says bye-bye to Canada
The Borgata Atlantic City wraps up $55-million renovation project
The New Orleans Saints to hold joint practices with the Houston Texans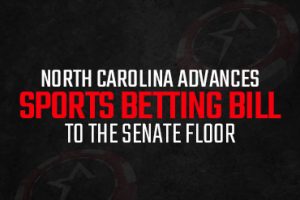 North Carolina advances sports betting bill to the Senate floor
A video game developer faces accusations it favors AI over humans
PBA adds eSports as a new club sport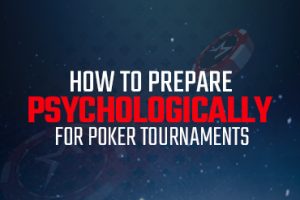 How to prepare psychologically for poker tournaments
The WSOP is officially underway