Nintendo faces lawsuit over loot boxes in Mario Kart Tour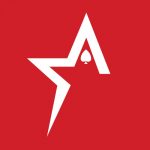 By Bob Garcia
Spotlight Pipes come under fire, even though they're no longer offered in updated versions of the game
Nintendo is facing a lawsuit related to its practices pertaining to the mobile video game Mario Kart Tour. The lawsuit is a class action and concerns microtransactions involving what are known as gacha pipe or Spotlight Pipes in the game. These systems, a type of loot box gamers on Americas Cardroom may be familiar with, work by charging players real money in return for the chance to gain virtual rewards. Nintendo halted the series in October 2022, but criticism of its approach has persisted.
The California state court has transferred the lawsuit, initiated last month, to a federal court. In the lawsuit, the plaintiffs assert that the way Nintendo markets its widely popular mobile racing game is unethical, unlawful and deceptive, breaching consumer protection regulations.
In 2021 and 2022, prior to the Spotlight Pipes suspension, the lead plaintiff, a minor, purportedly spent over $170 on his father's credit card on the option in Mario Kart Tour. This functionality enabled players to utilize the virtual currency named Rubies, which, in turn, gave them a chance to acquire an upgraded glider, kart or character that could enhance their gameplay.
To obtain rewards from these machines, known as pulling, players must spend five rubies, equating to roughly $3, which has raised concerns about their potentially predatory nature, particularly towards vulnerable gamers. Due to the pushback against this model, Nintendo suspended Spotlight Pipes in October 2022 and created a more transparent game store that includes paid transactions.
Video game companies are currently dealing with a big legal issue surrounding the in-game purchase process and loot boxes. Larger corporations, including Valve Corp., Google and Apple, are being challenged in court over their promotion and usage of microtransactions that some argue resemble gambling. However, several courts, including in Canada and California, have rejected the claims.
Cryptocurrency exchange Bybit says bye-bye to Canada
The Borgata Atlantic City wraps up $55-million renovation project
The New Orleans Saints to hold joint practices with the Houston Texans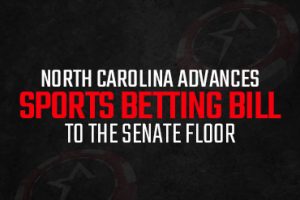 North Carolina advances sports betting bill to the Senate floor
A video game developer faces accusations it favors AI over humans
PBA adds eSports as a new club sport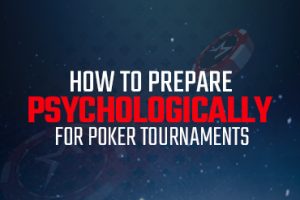 How to prepare psychologically for poker tournaments
The WSOP is officially underway