Nebraska man faces jail for scamming casino out of cash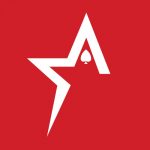 By Bob Garcia
A man faces seven felony charges after stealing from the WarHorse Casino in Lincoln
A casino in Nebraska could have been more diligent with its financial scrutiny. Rondale King has landed in a legal battle over accusations of having taken advantage of lax practices to repeatedly steal from the WarHorse Casino in Lincoln, Nebraska. He's facing multiple charges that could land him in prison for a very long time.
King has been accused of being involved in a conspiracy that involved utilizing counterfeit checks and fake identification to obtain cash at the property. As a result of his involvement in the matter, he is facing a total of seven felony charges, including possession of fake identification, fraudulent activity, possession of a bogus financial instrument, and the unlawful possession of a falsified writing tool.
According to a statement from the Lincoln Police, the 43-year-old King was arrested for utilizing a counterfeited check and a stolen US passport to obtain $3,000 in cash on November 22. King had been accessing the casino under five separate identities over a span of multiple weeks. Every time he entered, he attempted to deceive the casino. WarHorse Casino incurred a loss amounting to $12,000 in mid-December as a consequence of the scam.
King was detained by the police last Wednesday with Adderall and methamphetamines; however, there are no reports that he'll be charged with drug possession. His bond was fixed at $100,000 when the charges were brought against him. Another individual has also been accused of the same crime and is also out on bail.
Cryptocurrency exchange Bybit says bye-bye to Canada
The Borgata Atlantic City wraps up $55-million renovation project
The New Orleans Saints to hold joint practices with the Houston Texans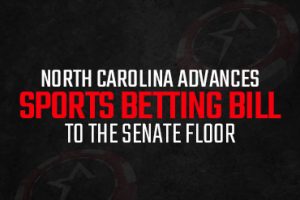 North Carolina advances sports betting bill to the Senate floor
A video game developer faces accusations it favors AI over humans
PBA adds eSports as a new club sport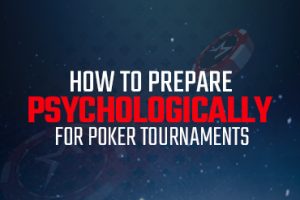 How to prepare psychologically for poker tournaments
The WSOP is officially underway