Jason Tatum new favorite in NBA Finals MVP odds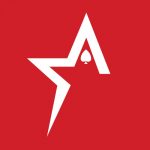 By Bob Garcia
The NBA Conference Finals start tomorrow and in addition to all the game and future odds, we have an interesting prop bet that was just updated.
The new Finals MVP odds are now available at the Americas Cardroom sportsbook. Boston's Jason Tatum is the +170 favorite after turning his fortunes around in a matter of days. He almost lost the series against Philly last round, playing terrible for three quarters in Game 6 before exploding for 16 points in the fourth. He then followed it up yesterday with a Game 7 record, 51 points.
Right behind Tatum in the odds is Denver's Nikola Jokic (+182). He has been incredible in the playoffs (30.7 PPG, 12.8 RPG, 9.7 APG), but does have a very tough matchup this round against fellow big man Anthony Davis of the Lakers.
Looking at the rest of the odds, Los Angeles' duo of LeBron James (+505) and Davis (+753) kind of offset each other because both have a great chance to win the award if the Lakers emerge as champs. A longer shot pick is Miami's Jimmy Butler (+1858) as the only way for his team to shock the world is if he continues to play out of his mind (31.1 PPG this postseason).
NBA Finals MVP odds favorites:
Jason Tatum, Boston Celtics (+170)
Nikola Jokic, Denver Nuggets (+182)
LeBron James, L.A. Lakers (+505)
Jaylen Brown, Boston Celtics (+724)
Anthony Davis, L.A. Lakers (+753)
Jimmy Butler, Miami Heat (+1858)
Jamal Murray, Denver Nuggets (+2072)
Cryptocurrency exchange Bybit says bye-bye to Canada
The Borgata Atlantic City wraps up $55-million renovation project
The New Orleans Saints to hold joint practices with the Houston Texans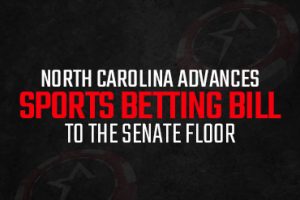 North Carolina advances sports betting bill to the Senate floor
A video game developer faces accusations it favors AI over humans
PBA adds eSports as a new club sport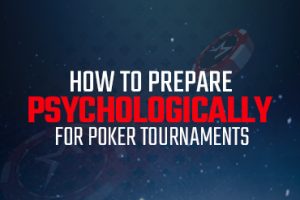 How to prepare psychologically for poker tournaments
The WSOP is officially underway