It's time to celebrate Bitcoin Pizza Day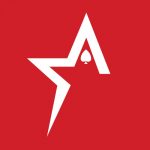 By Bob Garcia
Cryptocurrency has come far in the past 13 years, but still has far to go
As some cryptocurrency fans on Americas Cardroom know, May 22 marks a globally celebrated event among crypto enthusiasts – Bitcoin Pizza Day. This day holds significant importance as it commemorates the very first occasion when Bitcoin, the oldest and most valuable cryptocurrency, was used to purchase items.
This historic event occurred on May 22, 2010, when Laszlo Hanyecz, a computer programmer in Florida, exchanged 10,000 Bitcoins to acquire two pizzas from Papa John's. Supporters of the digital currency refer to this day as Bitcoin Pizza Day. To state it differently, pizza was the first tangible product purchased with the use of Bitcoin.
Bitcoin experienced its first real-world use case when Hanyecz took advantage of the Bitcointalk.org forum to announce his desire to procure two massive pizzas with Bitcoin. In return for collection and delivery, he declared his intention to give 10,000 Bitcoins to anyone who could fulfill the request.
It took a while for the identity of the person who accepted the order to surface. However, it was finally revealed that a 19-year-old named Jeremy Sturdivant had purchased pizzas from Papa John's and presented them to Hanyecz.
At the time, the 10K Bitcoin transaction was worth roughly $41. In 2015, the same pair of pizzas skyrocketed in worth to an astonishing $2.4 million. Then, the cost of each Bitcoin was around $63,000 in 2021. Consequently, if we take into account the current value of Bitcoin, those initially humble Papa John's pizzas are now valued at an incredible $630 million.
Cryptocurrency exchange Bybit says bye-bye to Canada
The Borgata Atlantic City wraps up $55-million renovation project
The New Orleans Saints to hold joint practices with the Houston Texans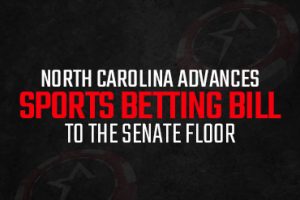 North Carolina advances sports betting bill to the Senate floor
A video game developer faces accusations it favors AI over humans
PBA adds eSports as a new club sport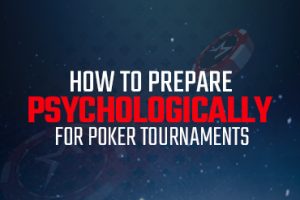 How to prepare psychologically for poker tournaments
The WSOP is officially underway