How to play Texas Hold'em as the short stack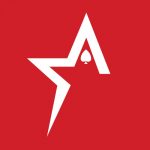 By Bob Garcia
Being short-stacked doesn't mean you have to give up the game
For novice poker players, mastering the short stack strategy is crucial. Inevitably, there will come a time when you find yourself with a limited number of chips in most tournaments. Therefore, identifying this scenario and being able to execute a competitive gameplay is a significant asset to possess if you want to keep winning at Texas Hold'em.
When you're the player with the least amount of chips at the table, you're the short stack. Being short is a hindrance as it limits your options, but it doesn't mean it's time to raise the white flag. Other players with larger collections are likely to perceive you as an easier target for elimination and to avoid this, it's essential to have a strategy in place to improve your situation.
To win as the short stack, avoid playing recklessly and forfeiting the game as you believe you have no possibility of winning. Bear in mind that in such an environment, your assets become more valuable in proportion to your reduced stack. Such is the nature of equity, being your stake of power in the prize pool amidst the competing opponents.
Don't lose hope as long as you have some chips to play with. The way you approach the game is highly influenced by your own skills. When your stack is 10 big blinds or less, for example, your options are limited and going all-in becomes necessary, even with weaker hands. Opting for this strategy is a calculated risk that may pay off if you double up and expand your chip count, allowing you to regain a competitive edge.
Playing in a difficult situation like short stack may seem like a daunting risk, but it is the most logical option. That said, being able to perceive the situation in its early stages and not delaying action is key. Failure to do so may lead to loss of equity – which is the expected winnings if opponents give up – resulting in even a small improvement if victorious.
Cryptocurrency exchange Bybit says bye-bye to Canada
The Borgata Atlantic City wraps up $55-million renovation project
The New Orleans Saints to hold joint practices with the Houston Texans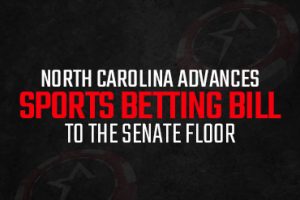 North Carolina advances sports betting bill to the Senate floor
A video game developer faces accusations it favors AI over humans
PBA adds eSports as a new club sport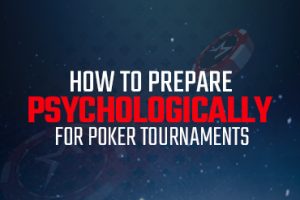 How to prepare psychologically for poker tournaments
The WSOP is officially underway