Evil Geniuses signs new partnership in the crypto betting space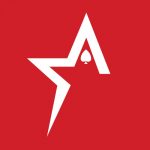 By Bob Garcia
The junction between eSports and eSports betting continues to narrow
Evil Geniuses, a prominent eSports organization in North America, has recently entered into a partnership with Thunderpick, an online platform dedicated to sports betting and crypto. This partnership is evidence that certain brands continue to view the eSports industry as a viable avenue for promoting associated players. Even after the winter of cryptocurrency that occurred last year, which may have impacted some Americas Cardroom users, it is apparent that the eSports industry still welcomes businesses that revolve around cryptocurrency.
Thunderpick has become the Marquee Partner for Evil Geniuses' Counter-Strike trio, marking the beginning of their new collaboration. Although financial figures were undisclosed, both Thunderpick and Evil Geniuses confirmed the partnership as a multi-year agreement. No further comments were given by their representatives.
Thunderpick aims to demonstrate its keenness to support not only the female team Evil Geniuses but also women in gaming as a whole via a series of events. These events comprise contests with celebrities, giveaways, and preview sessions. Thunderpick also has its sights set on enhancing its partnership with Evil Geniuses to boost its visibility in the Counter-Strike community, which it perceives as being more receptive to betting than other games.
As the recession looms, many brands have opted to scale down their shipping sales. However, Thunderpick's decision to partner with Evil Geniuses demonstrates that certain brands are successfully tapping into new, receptive audiences, particularly within the sports enthusiast community. This collaboration has been active since November, and Thunderpick is eagerly prepared to continue working with their importing team.
The success of Evil Geniuses lies in their unwavering commitment to diversity and equality, which has allowed them to create a strong brand identity that sets them apart from the competition. This is evidenced by their choice of sponsors – prior to April, all their sponsors hailed from established industries, such as IT, energy and sports equipment. Thunderpick, their latest betting partner, marks their second signing this year, following their recent collaboration with online betting platform VKGAME.
Despite the fallout from eSports organizations losing cryptocurrency partnerships in the past year, they're becoming more open to collaborating with various industries, including betting and crypto. This showcases a willingness to expand and grow their brands through partnership opportunities.
Cryptocurrency exchange Bybit says bye-bye to Canada
The Borgata Atlantic City wraps up $55-million renovation project
The New Orleans Saints to hold joint practices with the Houston Texans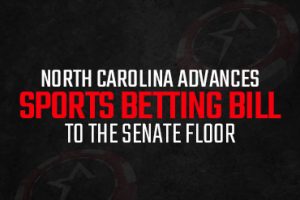 North Carolina advances sports betting bill to the Senate floor
A video game developer faces accusations it favors AI over humans
PBA adds eSports as a new club sport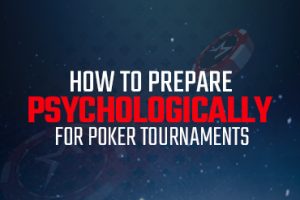 How to prepare psychologically for poker tournaments
The WSOP is officially underway