Derek Carr has good things to say about his arrival to the New Orleans Saints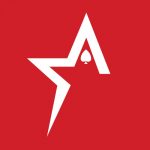 By Bob Garcia
Carr seems ready to begin a new chapter of his NFL career in New Orleans
Recently, Derek Carr, the ex-quarterback of the Las Vegas Raiders, claimed that he would hang up his boots instead of representing another team in the NFL; however, his stance has shifted since then. Once the Raiders indicated they were letting him go, Carr purchased a new squad and landed a new place with the New Orleans Saints. Now, he feels that his career has taken a turn for the better, having joined the Saints.
Carr, in a statement on the Saints website, stated that his sole focus was always on motivating his team when he needed to but was otherwise a "fly on the wall." He only utilized his skills when required. Relocating to New Orleans, though, he has been able to be his old self and feels "rejuvenated." Despite his reluctance toward leaving Las Vegas, he referred to being with the Saints as a revitalizing experience.
He added, "This organization, the family dynamic, the togetherness that they build every single day that you see from the top down, that's special. That doesn't just happen overnight. That's years of work. So the foundation and the culture is already laid; I've just got to come in and be me."
Previous athletes he scored a spot on the Saints roster have said the same thing. Notably, former QB Drew Brees repeatedly emphasized the family atmosphere the team and the city offered. Given the fact that Brees had almost an entire career with the Saints, there must be something about the team and New Orleans that makes players happy.
Cryptocurrency exchange Bybit says bye-bye to Canada
The Borgata Atlantic City wraps up $55-million renovation project
The New Orleans Saints to hold joint practices with the Houston Texans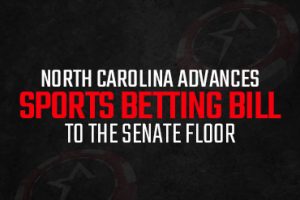 North Carolina advances sports betting bill to the Senate floor
A video game developer faces accusations it favors AI over humans
PBA adds eSports as a new club sport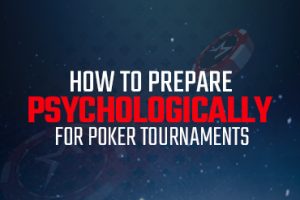 How to prepare psychologically for poker tournaments
The WSOP is officially underway