Delaware continues exploring sports betting expansion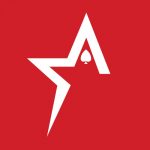 By Bob Garcia
The state takes the smart route, learning from what other states have accomplished
Delaware aims to enhance its sports betting operations to take on neighboring states. Representatives of the Internet Sports Lottery Legislative Working Group recently convened to assess the state's eligibility for mobile game betting. To assist in their decision-making process, the organization is examining mobile sports betting patterns in nearby states. The primary goal of this investigation is to establish a suitable framework for Delaware's ambitions toward expansion.
At the conference, industry experts provided their perspectives regarding sports betting compliance. The Sports Betting Alliance, composed of various legal sports betting platforms, and GeoComply, a specialized geolocation company, were both represented.
The Sports Betting Alliance's Jon Mandel has declared that the betting shops in Washington, DC, have not suffered any negative effects from the implementation of mobile betting. This would be much like the way sports betting would be approached in Delaware.
Mandel mentioned that although mobile applications are widespread in the region, professional operations are still flourishing. At multiple professional sports arenas, private sportsbooks are in operation, and Maryland and Virginia – situated in the indoor section – boast numerous sports betting applications. He also spoke highly of the advantages that mobile sports betting could offer, such as curbing illegal gambling, introducing gambling aids and customer safeguards, and generating tax funds for the state.
In the 2022-23 football season, a significant number of Delaware locals, and perhaps some on Americas Cardroom, attempted to employ mobile sports betting apps but were prevented from wagering, as reported by GeoComply's John Pappas. Over 112,000 gambling accounts in the field of sports were used for these endeavors. It appears that during Super Bowl Weekend, 11,424 individuals traveled across state lines to place bets, with 234 of them publicly doing so.
Delaware is demonstrating its readiness to conform and react to market trends by expressing a desire to broaden their scope of sports betting. It is taking into account the input of industry experts as well as studying the experiences of neighboring states to ensure their decision on the incorporation of mobile sports betting will be favorable.
Cryptocurrency exchange Bybit says bye-bye to Canada
The Borgata Atlantic City wraps up $55-million renovation project
The New Orleans Saints to hold joint practices with the Houston Texans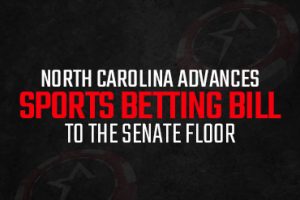 North Carolina advances sports betting bill to the Senate floor
A video game developer faces accusations it favors AI over humans
PBA adds eSports as a new club sport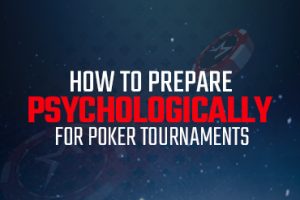 How to prepare psychologically for poker tournaments
The WSOP is officially underway