Colorado governor blocks bill that would have allowed casinos to offer credit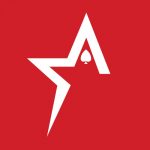 By Bob Garcia
The demise of the bill won't come as a surprise to many gamblers in the state
Gamblers in Colorado faced a setback on Tuesday night as Governor Jared Polis vetoed an initiative to bolster the casino segment's growth. Proposed legislation sought to enable casinos to extend credit to patrons, providing access to lines of credit of $1,000 or above. It has come to an abrupt end, which shouldn't be a surprise to gamblers on Americas Cardroom.
The proposal was dismissed by the governor as he claimed it would enable casinos to gain profits by taking advantage of the losses of their customers. The initiative's supporters from both political parties have defended casino loans as being secure. They suggest that instead of carrying cash, high-stakes players could request credit in advance and employ it for their gambling expenditures.
The big issue was problem gambling, which has become the focal point of gaming regulators around the world. Polis explained in his rejection, "Just as there would be issues with gaining the consent of a person with a substance use disorder who is under the influence, there are also serious issues regarding the ability of a person with a gambling disorder to freely consent to a loan while on a gambling spree."
Credit card transactions are not possible at certain casinos, and these establishments do not utilize automated gaming. This may disappoint some patrons of these venues and their supporting enthusiasts.
The bill garnered bipartisan support as it advanced in its short lifetime – it was only introduced about two weeks ago. It also faced a brick wall in the House before legislators allowed it to pass, but Polis held the final say.
Cryptocurrency exchange Bybit says bye-bye to Canada
The Borgata Atlantic City wraps up $55-million renovation project
The New Orleans Saints to hold joint practices with the Houston Texans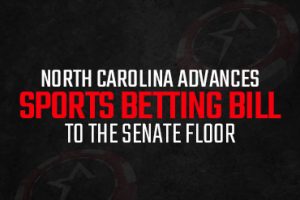 North Carolina advances sports betting bill to the Senate floor
A video game developer faces accusations it favors AI over humans
PBA adds eSports as a new club sport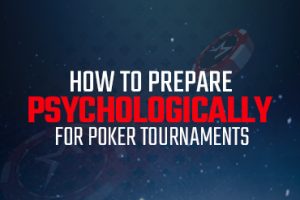 How to prepare psychologically for poker tournaments
The WSOP is officially underway