Binance faces allegations of mixing customer funds with company revenue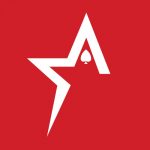 By Bob Garcia
The crypto exchange continues to face controversy, although it asserts it has done nothing wrong
According to insiders familiar with Binance's financial operations, the cryptocurrency exchange swapped comingled business funds with US clients during 2020 and 2021. Reuters reports that the company has been frequently mixing users' funds with Silvergate Bank, investing billions in the process.
Binance allegedly merged $20 million from its corporate accounts and $15 million from customer-deposited accounts, some of which may be owned by Americas Cardroom users, as analyzed by a media company in February 2021. Reuters' research did not uncover any instances of customer funds being stolen or lost. Nevertheless, American financial regulations dictate that the earnings of the company must be kept isolated from those of the customer.
Binance's spokesperson, Brad Jaffe, has refuted claims of intermingling customer funds with its profits. Jaffe clarified that the accounts in question were solely utilized for users to purchase cryptocurrencies and not for receiving deposits. As a financial institution, Binance operates with 100% adherence to policies, thereby avoiding any confusion.
According to Jaffe, the act of sending money to an account does not equate to investing. Instead, users purchase BUSD, a stablecoin issued by Binance and Paxos that is pegged to the US dollar. It has come to light that Binance's website previously categorized client dollar transfers as deposits for BUSD trading accounts in late 2020 and early 2021.
Users were allegedly informed that they could withdraw the USD deposits. Reuters asserts that the matter increased the anticipation of safeguarding customer funds akin to conventional deposits.
Binance has been facing legal troubles with US regulatory bodies lately. The Commodity Futures Trading Commission accused the firm of breaching several financial laws and operating illegally in the US back in March. Earlier this month, it was revealed that the Justice Department is investigating the company for potential violations against Russia. In addition, Binance has recently decided to withdraw from Canada due to the nation's stringent regulations concerning cryptocurrency.
Cryptocurrency exchange Bybit says bye-bye to Canada
The Borgata Atlantic City wraps up $55-million renovation project
The New Orleans Saints to hold joint practices with the Houston Texans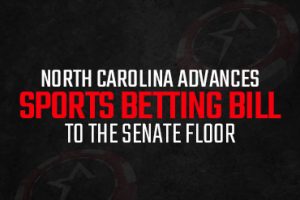 North Carolina advances sports betting bill to the Senate floor
A video game developer faces accusations it favors AI over humans
PBA adds eSports as a new club sport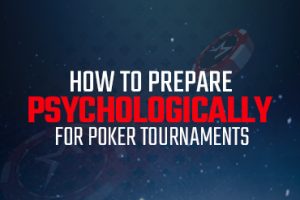 How to prepare psychologically for poker tournaments
The WSOP is officially underway