Atlantic City's casino revenue dropped 15% in April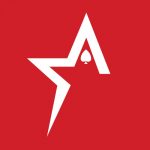 By Bob Garcia
The casinos lost some of their momentum as expenses increased
As per the Associated Press, the Atlantic City casino scene experienced a nearly 15% decline in gross operating profit during Q1 of 2023, in contrast to the previous year's first quarter. The New Jersey Division of Gaming Enforcement, which supervises the sector, disclosed these results, unveiling that the costs of the nine casino operators were higher than expected during the quarter, hampering their profitability.
James Plousis, who heads the New Jersey Casino Control Board, reported that elevated costs, specifically the increased wages for various roles like housekeepers, bartenders and other hospitality staff, have impacted the profitability of casinos. These increases came into effect following a labor agreement between the workers and management in the previous summer.
Gross profits were up, however, with Bally's generating $88,000 in operational profit while registering a $6.8-million loss. Harrah's brought in $19.2 million in profits, a 21% increase from its earnings in the same time frame in the previous year. Ocean Casino Resort saw a notable uptick of 27.6%, resulting in $23.6 million in profit. Caesars also saw a modest increase of 7%, bringing in $11.3 million. Unfortunately, Resorts experienced a loss of $284,000, compared to its $527,000 profit in Q1 2021.
Borgata suffered the most significant drop, with a reduction of more than 50% to $22.8 million. Hard Rock's profits also fell by 17.5%, amounting to $22.2 million. Tropicana saw a decline of 15.3% in profits, generating only $16.7 million, while Golden Nugget's earnings dropped to $4.8 million from $5.6 million during the same period.
Cryptocurrency exchange Bybit says bye-bye to Canada
The Borgata Atlantic City wraps up $55-million renovation project
The New Orleans Saints to hold joint practices with the Houston Texans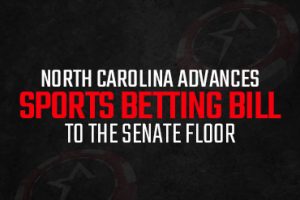 North Carolina advances sports betting bill to the Senate floor
A video game developer faces accusations it favors AI over humans
PBA adds eSports as a new club sport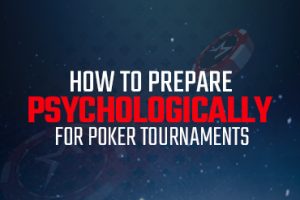 How to prepare psychologically for poker tournaments
The WSOP is officially underway