Assassin's Creed latest video game suffers data leak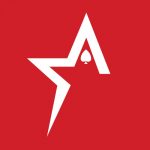 By Bob Garcia
Someone hacked in and stole game info that was later published online
A YouTube content creator has posted a lengthy video that reportedly shows a lot of information associated with the video game Assassin's Creed: Mirage. The creator has kept their source confidential, although it was hinted that the information was obtained by his nephew.
Despite his source being safeguarded, the poster claimed that his nephew had broken into Ubisoft to obtain the information. It's not a hasty video made by an aspiring content creator seeking attention – the individual behind the YouTube channel called j0nathan is a renowned French innovator who relishes exploring diverse arenas.
In one of his recent posts, which gamers on Americas Cardroom may have already found, he opted to incorporate copious amounts of data about the game. For example, he showed that Mirage's map size is comparable to that of Paris in Unity or London in Syndicate. Like its predecessors, Mirage will begin in one location before expanding into the larger central map that reveals the essence of the game.
Jonathan elaborates in the video that Basim's tale takes a turn when a heist in his hometown takes a disastrous turn, causing him to flee to Baghdad, where the bulk of the game is set. Players will encounter a network of goals that are spread throughout Baghdad, each with its own designated area of control.
The crux of the game lies in accomplishing these goals: the primary plot, gathering intel, tracking prey and eliminating their presence from the urban area. The entirety of the task will consume around 15 hours. The Mirage's strategy heavily relies on being covert, making Basim fragile, making use of tactics and gear to ace the game.
As one's fame increases in the game, the reputation system progresses to level four and the difficulty level simultaneously increases. If Basim gains notoriety, his efficiency rises, and the speed of unlocking accelerates.
Cryptocurrency exchange Bybit says bye-bye to Canada
The Borgata Atlantic City wraps up $55-million renovation project
The New Orleans Saints to hold joint practices with the Houston Texans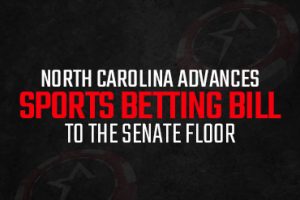 North Carolina advances sports betting bill to the Senate floor
A video game developer faces accusations it favors AI over humans
PBA adds eSports as a new club sport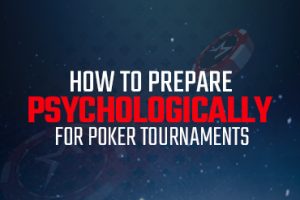 How to prepare psychologically for poker tournaments
The WSOP is officially underway