Another video game developer is laying off employees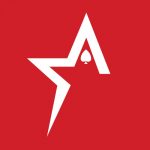 By Bob Garcia
A Sega arm is eliminating over 100 positions amid a market shift
Sega made a recent announcement on May 23 that some gamers on Americas Cardroom might find disturbing. It said that Relic Entertainment, the maker of the video game Company of Heroes 3, will be cutting 121 jobs – almost half its workforce. This news has surfaced amidst the downturn prevailing in the video game industry.
Though the job market is expanding, several major tech firms began 2023 by laying off thousands of employees. Microsoft's budget cuts have had a far-reaching impact on the developers of Halo Infinite at 343 Studios, as well as numerous other gaming teams throughout the company, including Bethesda.
Even after several months, the trend of layoffs in the gaming industry shows no signs of slowing down, hitting both major corporations and independent studios alike. Countless studios have been announcing workforce reductions on a weekly basis, leaving many uncertain about when this pattern will come to an end.
In an announcement about the cuts on Twitter, Relic explained, "This comes at a time when external factors are challenging our industry more than ever, and we made this decision to restructure our organization to ensure maximum focus is placed on our core franchises."
Relic, the game studio that created popular genre games such as Homeworld and Company of Heroes, previously had 317 employees per its LinkedIn page. In light of recent events, the Vancouver-based video studio declared its commitment to extend help to those affected by the layoffs through various means like benefits, career counseling, and outsourcing services.
The company added, "The reality is we're saying goodbye to a lot of incredibly dedicated and talented people. Right now, our priority is to make sure we do everything we can for them."
Cryptocurrency exchange Bybit says bye-bye to Canada
The Borgata Atlantic City wraps up $55-million renovation project
The New Orleans Saints to hold joint practices with the Houston Texans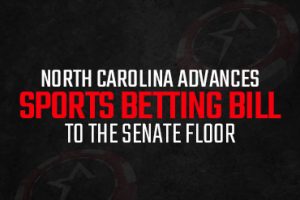 North Carolina advances sports betting bill to the Senate floor
A video game developer faces accusations it favors AI over humans
PBA adds eSports as a new club sport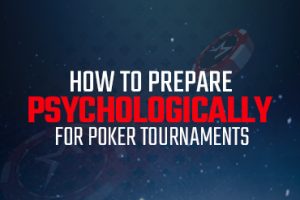 How to prepare psychologically for poker tournaments
The WSOP is officially underway