A movie based on the Minecraft video game could star Matt Berry alongside Jason Momoa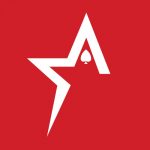 By Bob Garcia
The actor from What We Do In The Shadows is reportedly added to the cast
More details are beginning to emerge about the creation of a movie based on the popular Minecraft video game. It was already known that Jason Momoa would star in the flick, but additional characters are coming out. Deadline has reported that negotiations are underway for Matt Berry to be cast in the film, which is expected to be released in 2025.
The game adaptation of Minecraft, a popular option with gamers on Americas Cardroom, is currently shrouded in mystery as the plot details remain undisclosed. Minecraft, released in 2011, is a three-dimensional sandbox game where players can farm, craft and construct in a blocky environment.
The game exclusively features historical elements, but it's plausible that enthusiasts may discover a unique narrative amidst encounters with creatures like zombies, spiders, endermen and creepers. Furthermore, the game offers potential for the forthcoming movie adaptation to bring to life the various locations traversed by players in the game.
Warner Bros. can now finally get excited about Minecraft The Movie after a long wait since it was first announced in 2014. The company will release the film on April 4, 2025, due to a recent change from Warner Bros. Research. Jared Hess, the current director of the film, has been confirmed as the last hope for the project, as it has gone through several directors during its lifespan.
The movie adaptation of Minecraft has encountered a few setbacks in terms of its production team. Originally, Kieran and Michele Mulroney wrote the screenplay and Shawn Levy was set to direct. However, both parties had to bow out in 2014. As of now, it remains uncertain who will step up to fill their shoes. The film is being produced under the joint efforts of On the Roam, Vertigo, Legendary and Mojang/Microsoft.
Cryptocurrency exchange Bybit says bye-bye to Canada
The Borgata Atlantic City wraps up $55-million renovation project
The New Orleans Saints to hold joint practices with the Houston Texans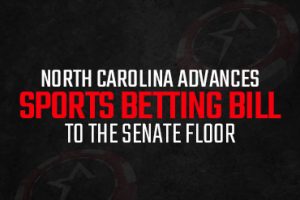 North Carolina advances sports betting bill to the Senate floor
A video game developer faces accusations it favors AI over humans
PBA adds eSports as a new club sport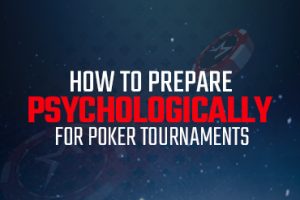 How to prepare psychologically for poker tournaments
The WSOP is officially underway