Your shot at becoming poker world champ starts Saturday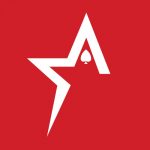 By Bob Garcia
The wait is finally over! If you want to win $100,000 in cash and a $15,000 trip to Vegas to try to become world champ, then you need to keep reading!
The Next Moneymaker 2.0 promo (with $1 Million GTD total) starts this Saturday, March 11th at 1:30pm ET with the first of 13 weekly leaderboard competitions. The buy-in is $86 and you can register right now through the poker client by selecting TOURNEY > ALL > ALL
You get 2,000 points by playing in each weekly leaderboard competition, no matter where you finish. You also get more points by finishing in the top-24 each week.
Now, if you were thinking about skipping this Saturday's Moneymaker game and counting on doing damage in the final 12, let me tell you why that's a really bad idea! Every player who participates in all 13 Weekly Leaderboard Competitions gets 10,000 points on top of their total.
All the end of the 13 games, all leaderboard points are converted into chips for the Final Tournament which takes place on Saturday, June 4th and Sunday, June 5th.
The Final Tourney winner will then get to be like our Team Pro, Chris Moneymaker who started with an online satellite for $39 in 2003 and turned it into a world title in Sin City. Moneymaker also inadvertently ended up starting the online poker revolution which continues through this day.
For more information on the Next Moneymaker promotion, click here.
Signature Bank's crypto customers must close accounts by April 5th according to FDIC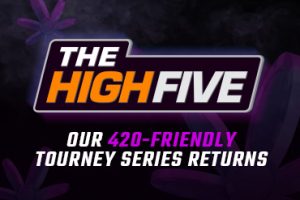 We're not joking, High Five Tournament Series starts Saturday!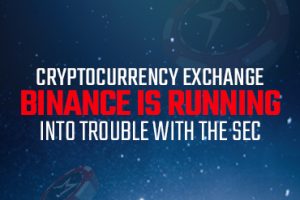 Cryptocurrency exchange Binance is running into trouble with the SEC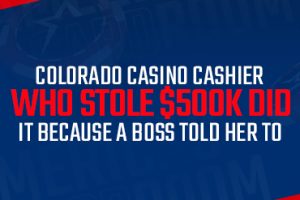 Colorado casino cashier who stole $500K did it because a boss told her to
The New Orleans Saints add new coach to help Dennis Allen
North Carolina's sports betting effort gains momentum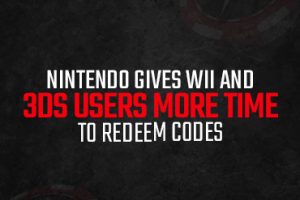 Nintendo gives Wii and 3DS users more time to redeem codes
Blizzard rejects support for Diablo 4 eSports events