WPT releases update to 2023 schedule, confirms December World Championship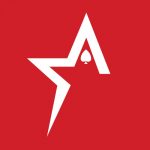 By Bob Garcia
More poker tournaments are coming this year to give players at all levels a chance to win
The poker calendar for 2023 continues to fill up for many players on Americas Cardroom. The popular World Poker Tour (WPT) World Championship now has official dates, seen as a perfect way to close out an action-packed year at the poker tables. Many players will have to prepare now to give their best in this event, scheduled for December.
WPT organizers recently released the full schedule for this year. It looks like 2023 will not say goodbye to this season without holding the WPT World Championship. After breaking several records in the past, the event will once again bring plenty of action to the Wynn Las Vegas from December 7-12. The entire festival will begin in late November and conclude on December 23.
Players showed great acceptance for the inaugural championship at the Wynn. As a result, the recent annual Global Poker Awards awarded it the title of Event of the Year 2022. Organizers are hoping for a similar impact at the year-end event.
"The WPT World Championship festival was such an extraordinary milestone during our 20th season last year, thanks to our partner Wynn Las Vegas and the enthusiastic support of the players," WPT CEO Adam Pliska said in a news release. "It is our hope that we have started a tradition in poker that we can enhance and add to each season. We look forward to making this year's World Championship even more memorable for players."
Players have greeted the December championship with rave reviews. In fact, many pros say the event filled a void in the tournament calendar, offering a World Series of Poker type of series during the winter. WPT has many surprises in store for the upcoming World Championship, so some details may be revealed throughout the year.
Signature Bank's crypto customers must close accounts by April 5th according to FDIC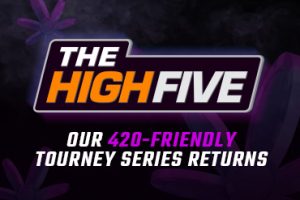 We're not joking, High Five Tournament Series starts Saturday!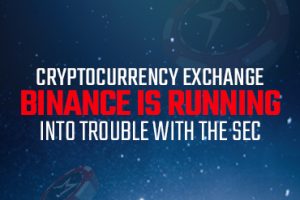 Cryptocurrency exchange Binance is running into trouble with the SEC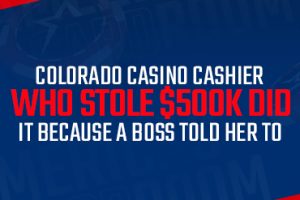 Colorado casino cashier who stole $500K did it because a boss told her to
The New Orleans Saints add new coach to help Dennis Allen
North Carolina's sports betting effort gains momentum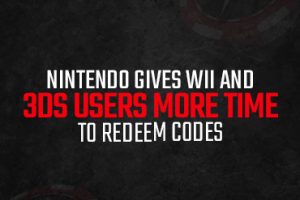 Nintendo gives Wii and 3DS users more time to redeem codes
Blizzard rejects support for Diablo 4 eSports events