We're sending at least five players to Cyprus for the poker trip of a lifetime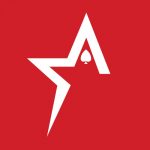 By Bob Garcia
After sending a few fortunate players to Vietnam for our inaugural High Stakes Adventure earlier this year, we're not losing any steam.  In fact, we've got a whole new adventure planned—and the stakes are just as high.  This time, we're sending at least five players to Cyprus for the poker trip of a lifetime.
Package winners will get to spend two weeks exploring the renowned Mediterranean island and playing high-stakes poker against some of the biggest names in the game.
We are guaranteeing 5 packages valued at $110,000 each via two satellites.  Each package won will include $100k earmarked for buy-ins to the series happening in Cyprus, along with $10,000 cash for flight and hotel accommodations.  If you win, prepare to travel from May 10th to 25th.
Here's when you can win your package:
• 2 Packages GTD Sunday, April 16th at 2:05pm ET ($2,650 buy-in)
• 3 Packages GTD Sunday, April 23rd at 2:05pm ET ($2,650 buy-in)
If $2,650 is too rich for your blood, then you can win your seat several ways, including through our Venom Fever satellites.  Since both the Venom PKO and High Stakes Adventure: Cyprus satellites cost $2,650 to enter, you can use your ticket however you see fit.
If you win a prize package, you don't have to risk it all in Cyprus.  That's because our CEO has your back.  He's agreed to stake up to 50% of the buy-ins of each tourney you enter.  That's up to $50,000 in your pocket, no matter how you fare at the tables.  Of course, you can keep all the action for yourself, if you think you can handle it.  It's entirely your call.
And since the tourneys you'll be playing in Cyprus have a unique structure, we're hosting online warmup tourneys with the exact same structure, so everyone can get acquainted with the gameplay.  Whether or not you win your Cyprus prize package, you are welcome to play in our $150k High Stakes Cyprus Warmup Tourneys ($1,050 buy-in).  They're happening at 12:05pm ET on Sunday, April 16th and 23rd.
You can find out more by about High Stakes Adventure: Cyprus by visiting the promo page here.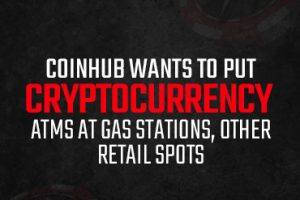 Coinhub wants to put cryptocurrency ATMs at gas stations, other retail spots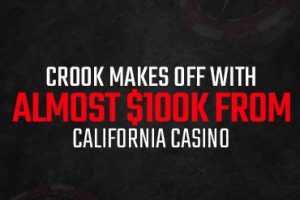 Crook makes off with almost $100K from California casino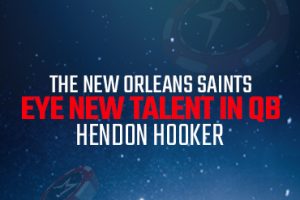 The New Orleans Saints eye new talent in QB Hendon Hooker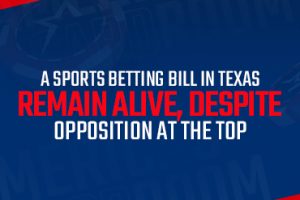 A sports betting bill in Texas remain alive, despite opposition at the top
The PlayStation Store just added a new feature for PS5 fans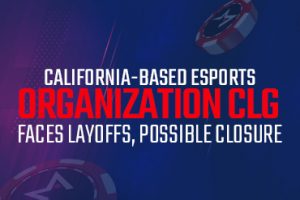 California-based eSports organization CLG faces layoffs, possible closure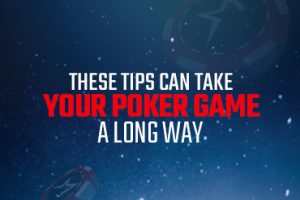 These tips can take your poker game a long way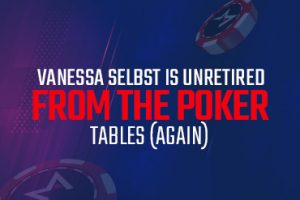 Vanessa Selbst is unretired from the poker tables (again)