We're not joking, High Five Tournament Series starts Saturday!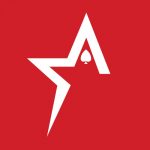 By Bob Garcia
This Saturday is April 1st and we're giving you an early warning to be on the lookout for all those bad April Fools' jokes from family & friends, and even Social Media.
But want to hear about something that is definitely not a joke? It's our 420-inspired High Five Tournament Series which starts this Saturday and runs through April 20th.
The High Five has $10 Million in guaranteed prize pools over 200 tourneys. Of that amount, about $4 Million is increased guarantees specifically for this series.
The breakdown of the tourneys is exactly 10 every day, five of which have enticing buy-ins of under $33. That makes this a great way to try out our brand-new tournament schedule while playing for more "green".
Here's a look at some of the big High Five events this Sunday as you peak ahead to the $420,000 GTD Main Event on Sunday, April 16th.
• #11 –$200,000 GTD Euro HIGH Roller ($630 buy-in) at 9:45am ET
• #12 –$250,000 GTD Euro Hash Special ($215 buy-in) at 10:05am ET
• #15 –$150,000 GTD PKO ($66 buy-in) at 12:05pm ET
• #17 –$75,000 GTD ($88 buy-in) at 4:10pm ET
• #18 –$75,000 GTD Loncar MegaStash ($88 buy-in) at 6:45pm ET
Oh, one more thing we forget to mention. We hope to see you all enjoying the 10-minute "courtesy break" at 4:20pm ET every day. Use it any you want!
For more info on the High Five, including the complete schedule, visit the promo page here.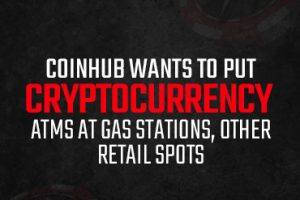 Coinhub wants to put cryptocurrency ATMs at gas stations, other retail spots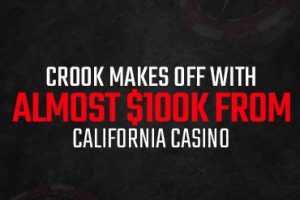 Crook makes off with almost $100K from California casino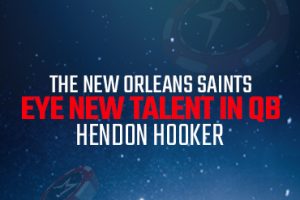 The New Orleans Saints eye new talent in QB Hendon Hooker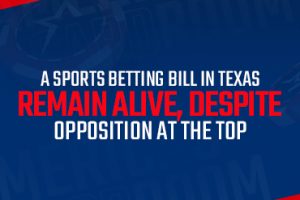 A sports betting bill in Texas remain alive, despite opposition at the top
The PlayStation Store just added a new feature for PS5 fans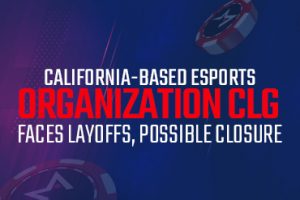 California-based eSports organization CLG faces layoffs, possible closure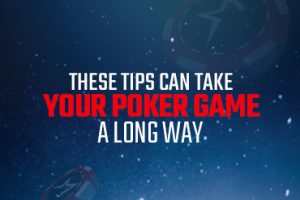 These tips can take your poker game a long way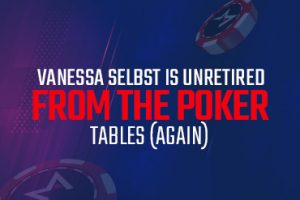 Vanessa Selbst is unretired from the poker tables (again)