Vermont sports betting bill seems to still be on track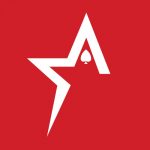 By Bob Garcia
New England is closing in on being blanketed by sports betting options
The New England region of the US has proven to be very open to sports betting markets. However, Vermont remains the last state to be reluctant to accept this activity. The good news is that 2023 seems to be looking different, as the effort to bring this market to Green Mountain State is steadily progressing. A bill seeking to welcome sports betting received another important legislative green light in Vermont midweek.
With no abstentions reported, the House Ways and Means Committee voted 11-1 to advance VT's sports betting legislation (H. 127) to its third and final House committee. As has been reported on Americas Cardroom over the years, the other five New England states have already legalized this activity in one form or another. With Massachusetts being the latest state to jump on the trend in early March, there are now four live sports betting apps.
24 Vermont lawmakers have shared their opinion on the measure so far, and only four of them have shown an opposing stance. There's little doubt advocates and bettors in the state see this as exciting news, especially considering it is the first time in three years that a sports betting proposal has advanced this far in the state legislature.
"I don't care, but I will vote for the bill," Representative James Masland said at Wednesday's hearing. He is one of several lawmakers who lamented the inevitability of sports betting, a market that has managed to expand in 36 jurisdictions across the country. Should Vermont also join that growing list, it would allow up to six sports betting applications. While there is no official tax forecast, Governor Phil Scott's annual budget includes $2.6 million in tax revenue from sports betting.
Signature Bank's crypto customers must close accounts by April 5th according to FDIC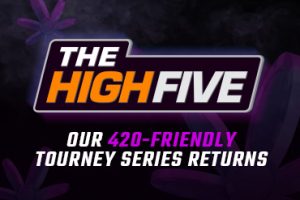 We're not joking, High Five Tournament Series starts Saturday!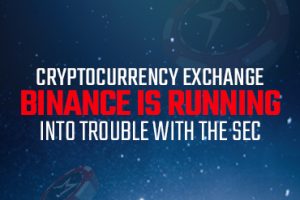 Cryptocurrency exchange Binance is running into trouble with the SEC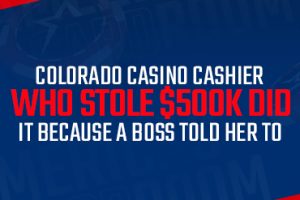 Colorado casino cashier who stole $500K did it because a boss told her to
The New Orleans Saints add new coach to help Dennis Allen
North Carolina's sports betting effort gains momentum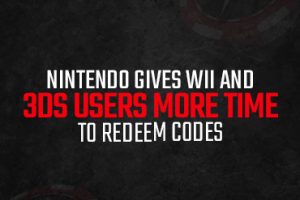 Nintendo gives Wii and 3DS users more time to redeem codes
Blizzard rejects support for Diablo 4 eSports events