Valorant Challengers League is having trouble finding sponsors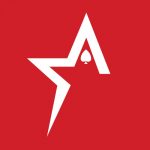 By Bob Garcia
The eSports ecosystem has lost revenue as companies pull back on their expenses
Compared to established eSports titles like CS:GO and League of Legends, Valorant is still relatively new at the start of 2023, with only two full years under its belt and just beginning its first year of what will be the long-term partnership model. However, Valorant's Challengers League appears to be having some issues. After sponsors decided to pull out, the event was forced to cut content and broadcasts.
The Valorant Challengers League based in Northern Europe that acts as one of several tier two leagues in EMEA is not finding the desired path so far. Better known as the Polaris League, it is now seen as a clear example of an entity in the space struggling against the current strong economic headwinds. Lack of sponsorship is causing events such as these to collapse, and they have to take extreme actions in order to be able to continue to operate.
The news comes to Americas Cardroom after the release of an email sent by organizer Promod to several Polaris participants. According to the notification, the lack of sponsorship partnerships has meant that the league's production capabilities have been negatively impacted.
It appears that "multiple partnerships" made the decision not to renew with the league before the annual division arrived. There were even some "potential sponsorship partners" who, after having analyzed the proposals, finally decided not to enter into the equation.
As a result of these moves, the tournament operator is "operating the league at cost" and therefore has had to reduce certain costs in order for the league to continue to survive. Participants will now notice planned video content removed, as well as a lack of live social media broadcasts.
Signature Bank's crypto customers must close accounts by April 5th according to FDIC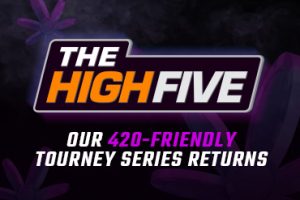 We're not joking, High Five Tournament Series starts Saturday!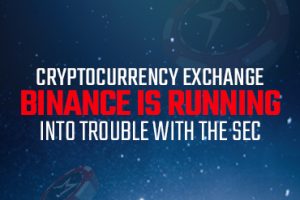 Cryptocurrency exchange Binance is running into trouble with the SEC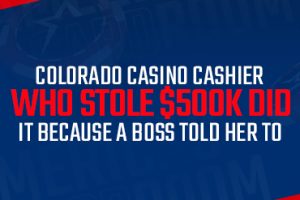 Colorado casino cashier who stole $500K did it because a boss told her to
The New Orleans Saints add new coach to help Dennis Allen
North Carolina's sports betting effort gains momentum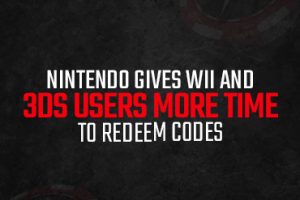 Nintendo gives Wii and 3DS users more time to redeem codes
Blizzard rejects support for Diablo 4 eSports events