US Central Bank's FedNow instant payment service launching in July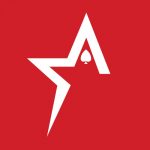 By Bob Garcia
Cryptocurrencies won't be the only digital game in town if the US Central Bank has its way.  The Financial Services division of the US Federal Reserve announced that it will be launching its much anticipated FedNow instant payment system this summer.
FedNow is currently scheduled to launch in July, but financial institutions in the US can apply to participate in the new instant payment service sometime in April.
Ken Montgomery, who serves as a FedNow program executive and the First Vice President of the Federal Reserve Bank of Boston, said, "We couldn't be more excited about the forthcoming FedNow launch, which will enable every participating financial institution, the smallest to the largest and from all corners of the country, to offer a modern instant payment solution."  He went on to remark, "With the launch drawing near, we urge financial institutions and their industry partners to move full steam ahead with preparations to join the FedNow Service."
The FedNow system has several benefits, but most notability it will eliminate the restrictive notion of banking hours.  With FedNow, banks will be able to process payments instantly 24 hours a day, 365 days a year, rather than just from 9-to-5 on Monday through Friday at a much slower pace.
Tom Barkin, who serves as FedNow program executive sponsor and President of the Federal Reserve Bank of Richmond, noted, "With the FedNow Service, the Federal Reserve is creating a leading-edge payments system that is resilient, adaptive, and accessible."
Signature Bank's crypto customers must close accounts by April 5th according to FDIC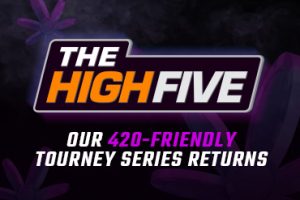 We're not joking, High Five Tournament Series starts Saturday!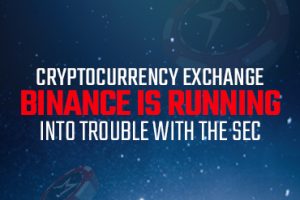 Cryptocurrency exchange Binance is running into trouble with the SEC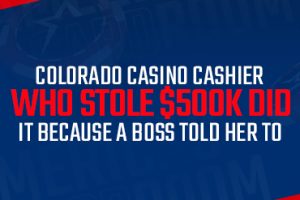 Colorado casino cashier who stole $500K did it because a boss told her to
The New Orleans Saints add new coach to help Dennis Allen
North Carolina's sports betting effort gains momentum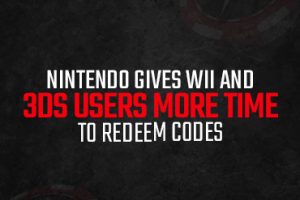 Nintendo gives Wii and 3DS users more time to redeem codes
Blizzard rejects support for Diablo 4 eSports events