This is why Omaha is usually pot-limit and not no-limit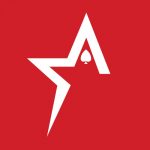 By Bob Garcia
Pot-Limit Omaha is a well-known variant of poker that caps the amount of potential winnings
As the name Pot-Limit Omaha (PLO) itself implies, there is no limit to the pot involved in the game. It is quite possible that players in the Americas Cardroom have rarely heard of No-Limit Omaha (NLO). There are several reasons why this variant has not gained the popularity of its more conservative cousin.
After No Limit Hold'em, PLO is considered to be the most popular game in the world today. Its appeal is strongest for those players who are addicted to action. It is precisely for this reason that PLO has had more momentum than NLO. Today there are a large number of players who are looking for big pots and constant action, facing big points in a high percentage of hands. That is something that PLO offers.
PLO has a large player base that is generally looking for a higher level of action than a typical NL Hold'em game can provide. The fact that you have to play four cards instead of two means that players will hit more tables than in NL Hold'em, generating a much more action-packed post-flop.
The draws in Omaha are much closer than in Hold'em and that is one of the big differences between the two variants. Hold'em usually features points where a player has more than 80% equity. However, PLO players will find that they rarely go beyond the 60-65% zone. Therefore, when many chips are already in the pot, players often find high levels of excitement in stacking chips in a PLO game.
Signature Bank's crypto customers must close accounts by April 5th according to FDIC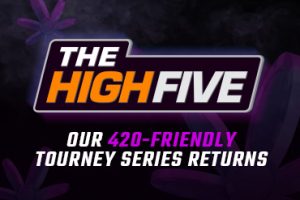 We're not joking, High Five Tournament Series starts Saturday!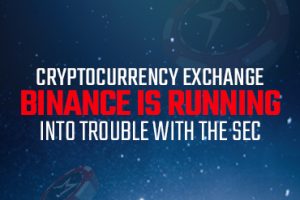 Cryptocurrency exchange Binance is running into trouble with the SEC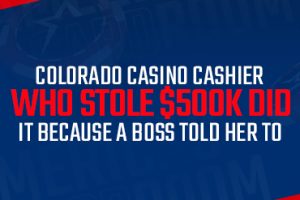 Colorado casino cashier who stole $500K did it because a boss told her to
The New Orleans Saints add new coach to help Dennis Allen
North Carolina's sports betting effort gains momentum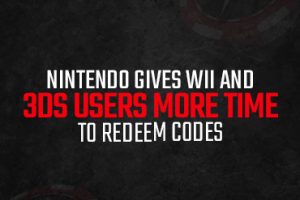 Nintendo gives Wii and 3DS users more time to redeem codes
Blizzard rejects support for Diablo 4 eSports events