These are the poker video games all Switch users should check out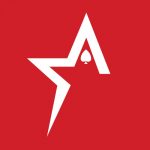 By Bob Garcia
Poker fans with Switch consoles have a lot of options to choose from
Whether you're a Texas Hold'em high roller or a beginner under the gun, there's no better way to practice your skills on the green carpet than in some online poker games. The Nintendo Switch comes with some poker games that are guaranteed not to fail. From overflowing cowboy-style lounges to online tournaments where you can hone your bluffing skills, there's something for everyone in these pocket rockets.
The most complete poker experience on Switch, Poker Club, is undoubtedly a must for all high rollers on Americas Cardroom. With regular multi-table tournaments with over 200 players, it's also probably the best way to try your hand at tournaments without having to spend your money. There's also a cleverly designed solo career mode that manages to outdo the others on this list by teaching you some of the techniques and math that real-world poker stars use so often.
If you're a poker pro, you might check it out, but if you're new to the game of Texas Hold 'em, then 51 Worldwide Games is a great place to learn. For starters, the pace of play is much slower, allowing you to refer to the rules between rounds, and instead of fighting for a pot over time, this is poker you'll find here, the best of three deals so you're not stuck at a table any more than you'd like to be.
If you love card games, no matter if you are a poker star or just a beginner, with Poker Champion: Texas Hold'em you will gain valuable experience. Through this title, you can learn and master the hierarchy of poker hands. Players get to enjoy a real casino environment to prove who has the best skill.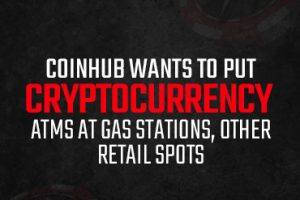 Coinhub wants to put cryptocurrency ATMs at gas stations, other retail spots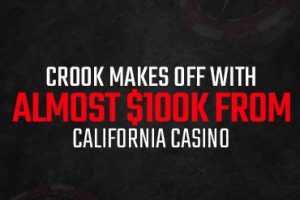 Crook makes off with almost $100K from California casino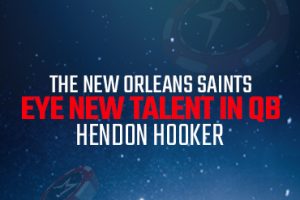 The New Orleans Saints eye new talent in QB Hendon Hooker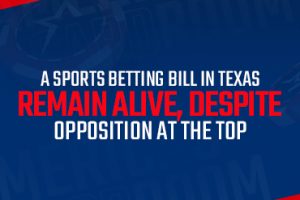 A sports betting bill in Texas remain alive, despite opposition at the top
The PlayStation Store just added a new feature for PS5 fans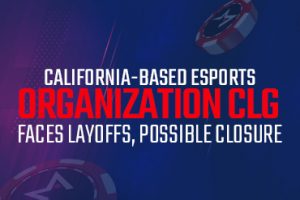 California-based eSports organization CLG faces layoffs, possible closure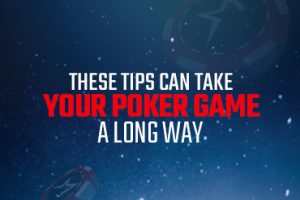 These tips can take your poker game a long way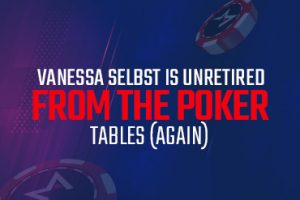 Vanessa Selbst is unretired from the poker tables (again)