These are the odds of hitting a straight flush in Texas Hold'em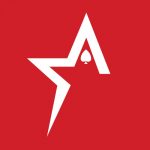 By Bob Garcia
A straight flush is hard to pick up in Texas Hold'em, but is a true killer when it hits
While playing Texas Hold'em, knowing the odds of certain events occurring can be beneficial. That's something Americas Cardroom has been focusing on recently. It's certain that many players want to know how often they might get certain powerful hands such as a straight flush. The odds are very low but you have to know how to play a hand like that when you are lucky enough to get it.
One of the key things to keep in mind in poker is that the odds of winning depend on the cards you have. It will be up to you as a player to know how to interpret the cards that pass through your hands as well as to know how to structure the suits and colors of the cards.
The probabilities of winning in each game depend on the correlation of cards of each player. This means that it depends on the cards you have from the beginning as well as on the moves you can make.
The straight flush is the hand that allows you to get five consecutive cards of the same suit. The straights are compared and valued according to the highest card. Its probability is 0.00139%, which means that it appears very rarely. The straight flush is the second strongest hand in Texas Hold 'em and is only second to the royal flush.
Regardless of how many players participate in a Hold 'em game, there are 36 hands that can form a straight flush. While it is true that the straight flush is not as difficult as a royal flush, you will rarely see them appear in a poker game. As it has been made clear, depending on the different combinations, there are different probabilities of winning during a round.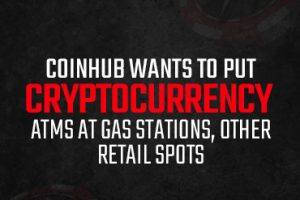 Coinhub wants to put cryptocurrency ATMs at gas stations, other retail spots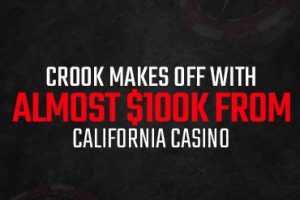 Crook makes off with almost $100K from California casino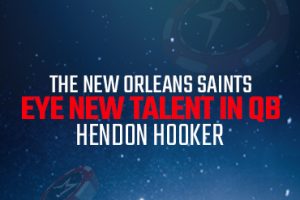 The New Orleans Saints eye new talent in QB Hendon Hooker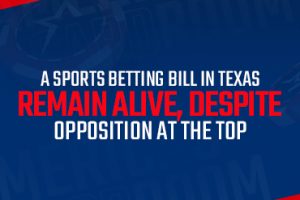 A sports betting bill in Texas remain alive, despite opposition at the top
The PlayStation Store just added a new feature for PS5 fans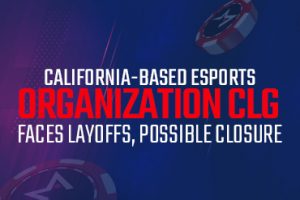 California-based eSports organization CLG faces layoffs, possible closure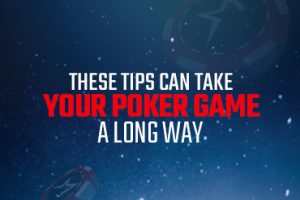 These tips can take your poker game a long way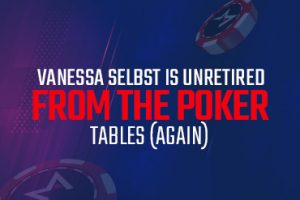 Vanessa Selbst is unretired from the poker tables (again)