The New Orleans Saints will have a number conundrum when Derek Carr arrives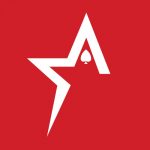 By Bob Garcia
Derek Carr's jersey number is 4, which is also what kicker Blake Gillikin current wears
The New Orleans Saints have already calmed many of the concerns for the upcoming season, especially when it comes to the quarterback position. However, many are now wondering who will wear No. 4 in black and gold, Derek Carr or punter Blake Gillikin. This number is the one that both Carr and Gillikin have been wearing for the past few seasons, generating an interesting dispute to see who will give in.
Gillikin is currently a restricted free agent, so the Saints have several options on the table to continue using his services next season. Additionally, it is important to note that the team only has one punter under contract through the 2023 season, suggesting that fans will continue to see Gillikin in action.
The million-dollar question is whether he will let Carr buy his jersey, a question that seems to be quite prevalent among fans in a post by Insider Ian Rapoport on Twitter. Gillikin only made $2,059,441 on his three-year rookie contract with New Orleans. This would be a perfect opportunity for the punter to take a slice of Carr's $150 million pie.
A fan edit of Carr wearing a Saints jersey with the number 4 was shared by Rapoport. Gillikin seems to have taken it with humor, responding with a gif meme of a kid grimacing nervously near the soda fountain at a Popeyes restaurant. This could mean that he is at least considering his options if he and Carr are on the same team next year. Fans on Americas Cardroom will be waiting to see which number will end up on these players' jerseys.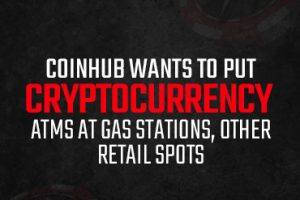 Coinhub wants to put cryptocurrency ATMs at gas stations, other retail spots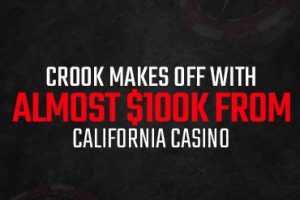 Crook makes off with almost $100K from California casino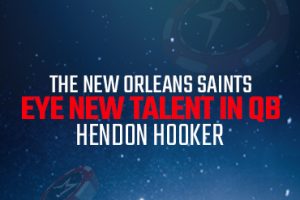 The New Orleans Saints eye new talent in QB Hendon Hooker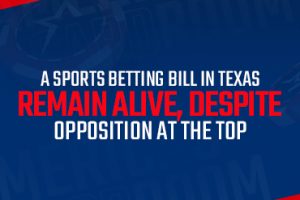 A sports betting bill in Texas remain alive, despite opposition at the top
The PlayStation Store just added a new feature for PS5 fans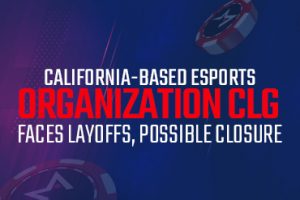 California-based eSports organization CLG faces layoffs, possible closure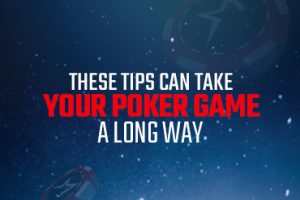 These tips can take your poker game a long way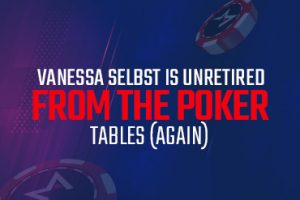 Vanessa Selbst is unretired from the poker tables (again)