The New Orleans Saints remain concerned over star wide receiver's health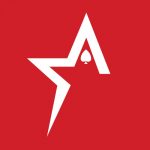 By Bob Garcia
Michael Thomas is almost back to 100%, but the Saints believe he needs more recovery time
Many will remember that just a few years ago, Michael Thomas was on his way to a prolific NFL career. He had been able to surpass 1,000 yards receiving in each of his first four seasons, and the fourth season saw him break the NFL record for receptions in a single campaign. Injuries then plagued him, and that version of Thomas has since been forgotten. The New Orleans Saints continue to provide updates on this star's health and the concerns don't seem to fade.
From 2016-2019, Thomas was at the top of the NFL. The valuable weapon for the Saints became one of the best wide receivers in the league during that span. However, since finishing the 2019 season with records to his name, Thomas has only appeared in eight games, including just three in 2022. The WR has been struggling with lower-body injuries for the past three years, and that has led to him seeing little action.
The move to restructure Thomas' contract during the offseason undoubtedly surprised many fans. On the other hand, the news was also greeted with enthusiasm. Many immediately thought of the Derek Carr-Thomas connection. But, one must also be realistic about Thomas and his current physical condition.
After missing approximately 30 games over the past two seasons, an update has finally been received from head coach Dennis Allen at the NFL owners' meetings. "He's not 100 percent. We're going to be cautious with it. I expect him to be fully healthy and ready to go. When that time is, I don't want to get into those speculations. But yeah, we feel good where he's at," said Allen.
The timeline for a full recovery may be positive, but there's no doubt that many fans on Americas Cardroom will wait until Thomas' workout videos and hype come out this summer. With Alvin Kamara still involved in legal troubles, the franchise is hoping that Thomas can finally shake off his injury problems and become a reliable target for Carr in his new role as QB with the Saints.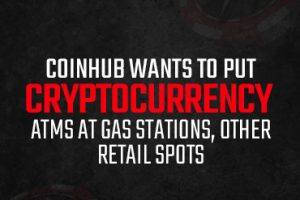 Coinhub wants to put cryptocurrency ATMs at gas stations, other retail spots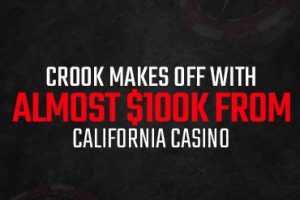 Crook makes off with almost $100K from California casino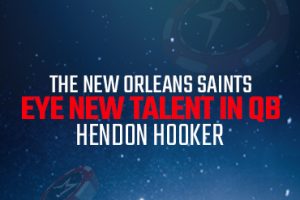 The New Orleans Saints eye new talent in QB Hendon Hooker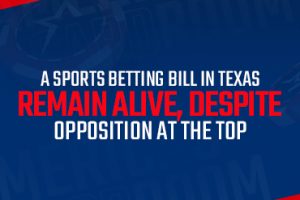 A sports betting bill in Texas remain alive, despite opposition at the top
The PlayStation Store just added a new feature for PS5 fans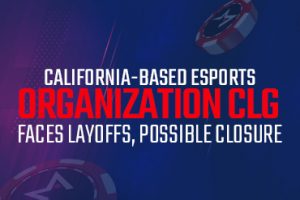 California-based eSports organization CLG faces layoffs, possible closure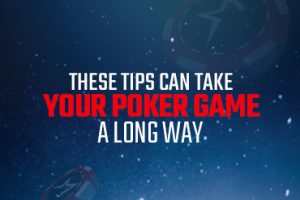 These tips can take your poker game a long way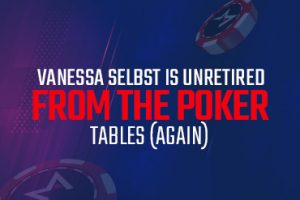 Vanessa Selbst is unretired from the poker tables (again)