The New Orleans Saints are adding more strength to their defense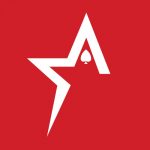 By Bob Garcia
The team is adding two new defensive players it hopes can fortify the line
The New Orleans Saints' defensive department has been bolstered now that the franchise has sealed two new contracts. According to NFL Network's Ian Rapoport, free agent DT Khalen Saunders agreed to a three-year contract worth up to $14.5 million, while a contract for the same period would see free agent DT Nathan Shepherd come to the Saints to the tune of $15 million.
The Saints' busy offseason has now managed to finalize two major defensive moves in one day. It seemed to be the right time to focus on that area as the Saints had given the offense a focus with the deal to bring back WR Michael Thomas and the important signing of quarterback Derek Carr. Fans on Americas Cardroom are noticing more and more how the team is getting stronger to have a solid 2023 season.
Saunders was a third-round pick of the Kansas City Chiefs four years ago and is coming off a career year. He finished the 2022 campaign with 3.5 catches and a career-high in both defensive snaps and special teams plays.
For his part, Shepherd was also a third-round draft pick via the New York Jets in 2018. Two catches and 17 total QB pressures were how Shepherd finished his final season at the Meadowlands.
The defensive line was the Saints' biggest weakness this past season. Therefore, the addition of two new athletes to help the porous Saints defense is clearly welcomed by many fans.
Signature Bank's crypto customers must close accounts by April 5th according to FDIC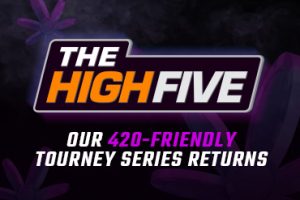 We're not joking, High Five Tournament Series starts Saturday!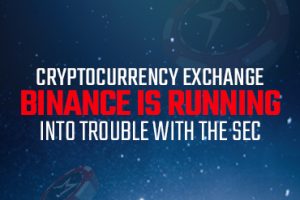 Cryptocurrency exchange Binance is running into trouble with the SEC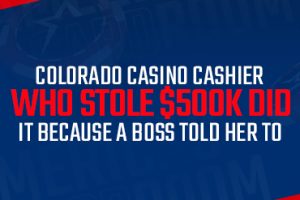 Colorado casino cashier who stole $500K did it because a boss told her to
The New Orleans Saints add new coach to help Dennis Allen
North Carolina's sports betting effort gains momentum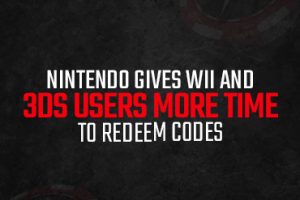 Nintendo gives Wii and 3DS users more time to redeem codes
Blizzard rejects support for Diablo 4 eSports events