The New Orleans Saints add new coach to help Dennis Allen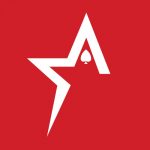 By Bob Garcia
A familiar face is going to help fill out the coaching ranks ahead of the new season
The head coach of the New Orleans Saints, Dennis Allen, appears to be receiving strong support for the upcoming season. According to recent reports, the team has decided to get the services of Jahri Evans to extend the experience of their coaching staff. Evans will have the role of assisting offensive line coach Doug Marrone.
The franchise legend becomes the new replacement for Zach Strief, with whom he played most of his 11 years in New Orleans. For those who may not know, Strief decided to take advantage of a promotion on Sean Payton's Denver Broncos rebuilding staff earlier this offseason. Interestingly, the Saints previously signed former Los Angeles Rams offensive line coach Kevin Carberry to the same assistant position working with Marrone.
Evans is no stranger to coaching for the Saints as he was previously a part of the staff as an assistant coach for championship training camp last summer. During that journey, he worked hand-in-hand with former first-round draft pick Cesar Ruiz. In addition to being in charge of coaching the next generation of Saints players, Evans is also keeping an eye on his candidacy for the Pro Football Hall of Fame.
During his first year of eligibility, he reached the semifinalist stage and will again be the subject of much consideration when voters meet later this year. There is no doubt that Evans will bring a wealth of experience to a team that seems to be getting stronger every day. It will be very interesting to see how Evans will influence the play of the Saints during the 2023 season.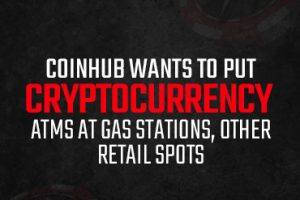 Coinhub wants to put cryptocurrency ATMs at gas stations, other retail spots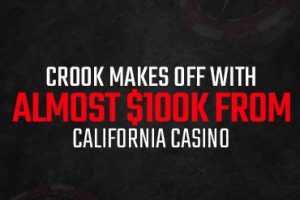 Crook makes off with almost $100K from California casino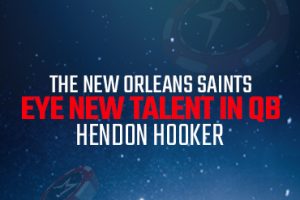 The New Orleans Saints eye new talent in QB Hendon Hooker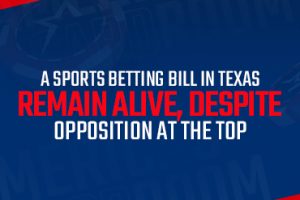 A sports betting bill in Texas remain alive, despite opposition at the top
The PlayStation Store just added a new feature for PS5 fans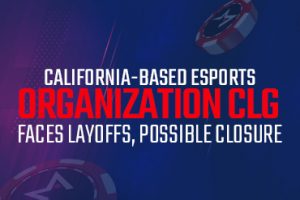 California-based eSports organization CLG faces layoffs, possible closure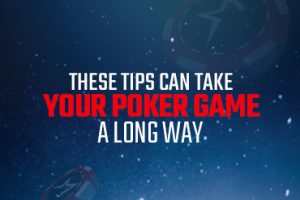 These tips can take your poker game a long way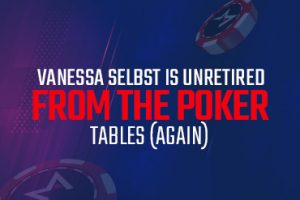 Vanessa Selbst is unretired from the poker tables (again)