The feds have shut down cryptocurrency mixer ChipMixer over $3B money-laundering scam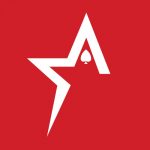 By Bob Garcia
The crypto company's boss is under arrest for fraud that spanned several countries
The US Department of Justice (DOJ) announced yesterday that it has shut down the darknet cryptocurrency mixing service ChipMixer. The agency made clear that the platform's services have been used to launder more than $3 billion in cryptocurrencies between 2017 and 2023. It added that the platform, which may have been accessed by users of Americas Cardroom, has been used in fraud, ransomware, hacking, darknet activities and crypto-attacks.
According to recent reports, law enforcement in the country has taken the decision to seize two web domains that directed visitors to ChipMixer, as well as a GitHub account that hosted the project. Police in Germany also got involved after seizing the project's back-end servers and $46 million in cryptocurrencies.
Law enforcement officials claim that ChipMixer, which operates without a license and was founded in mid-2017, focuses its operations on mixing or deleting tracks related to virtual currency holdings. As expected, this software became quite conspicuous to hackers who wanted to launder illicit proceeds from criminal operations, as it avoided tracing funds in the blockchain.
According to involved agencies, much of this is related to ransomware organizations, dark web marketplaces, illicit trafficking of goods, procurement of materials for child sexual exploitation and stolen crypto assets. When funds are deposited on the platform, they are converted into small tokens of equal value, which are then combined to hide the funds' origin trail.
Zeppelin, SunCrypt, Mamba, Dharma, or Lockbit appear to be some of the ransomware actors that have used these services to launder the ransom payments they have received. An investigation is currently ongoing into the possibility that ChipMixer has been used to launder some of the cryptocurrency assets that were taken after the collapse of a major cryptocurrency exchange in 2022.
Signature Bank's crypto customers must close accounts by April 5th according to FDIC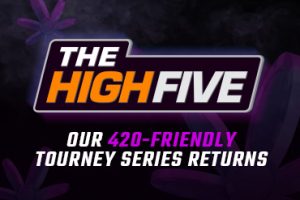 We're not joking, High Five Tournament Series starts Saturday!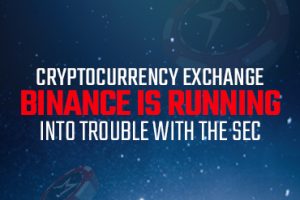 Cryptocurrency exchange Binance is running into trouble with the SEC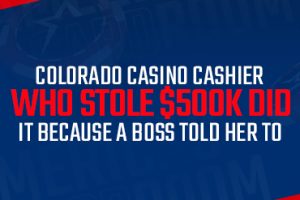 Colorado casino cashier who stole $500K did it because a boss told her to
The New Orleans Saints add new coach to help Dennis Allen
North Carolina's sports betting effort gains momentum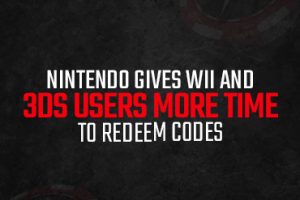 Nintendo gives Wii and 3DS users more time to redeem codes
Blizzard rejects support for Diablo 4 eSports events