Texas poker rooms face new lawsuit for offering "organized crime"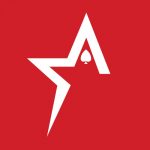 By Bob Garcia
An attorney hopes to take down the house in a gamble against legal poker rooms
There is not a month in which Texas poker rooms are not part of America's Cardroom headlines. These businesses continue to face lawsuit after lawsuit in efforts to bring their operations to an end once and for all. The most recent lawsuit has been out of the ordinary, alleging that these poker rooms are linked to organized crime.
According to the plaintiff, the poker rooms in the Lone Star State are mere window dressing because they operate as organized criminal groups and are forms of disorderly conduct. Chicago-based attorney Mark Lavery is the one who appears to be going after the poker rooms, challenging what he believes are operations that create their own laws.
The attorney appears to be focusing on properties near his area, including the Card House in San Antonio, which is part of a broader trend in the state. Lavery explains in his lawsuit that the gambling rooms rely primarily on gray zone legislation that, while it does not allow them to operate a legitimate business, does not prevent them from going forward with it.
This scenario could change if Lavery's lawsuit succeeds, but these poker rooms have proven to be highly resistant to lawsuits. Lavery is persistent with his thinking. He believes that the evil derived from these establishments far outweighs any perception of good. A regulated gambling environment, he claims, can lead to serious problems, such as gambling-related disorders, relationship breakdown, or even suicide.
Lavery has been a staunch opponent of gambling in Texas, a rather reluctant state when it comes to undertaking any kind of legalization. Lavery has also opposed lobbying attempts by Las Vegas companies to build a casino complex in Texas. His attempts to make this market fail appear unlikely to end anytime soon.
Signature Bank's crypto customers must close accounts by April 5th according to FDIC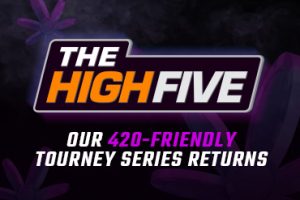 We're not joking, High Five Tournament Series starts Saturday!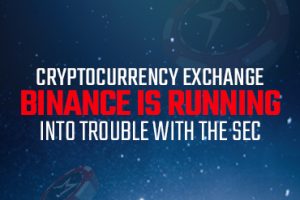 Cryptocurrency exchange Binance is running into trouble with the SEC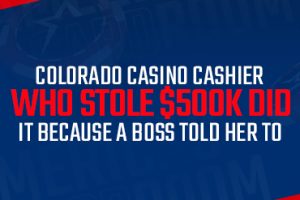 Colorado casino cashier who stole $500K did it because a boss told her to
The New Orleans Saints add new coach to help Dennis Allen
North Carolina's sports betting effort gains momentum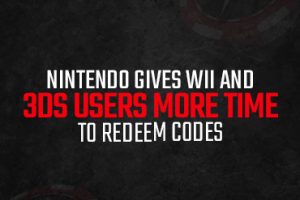 Nintendo gives Wii and 3DS users more time to redeem codes
Blizzard rejects support for Diablo 4 eSports events