Sunday Recap: Players celebrate return of Daylight Savings Time with big wins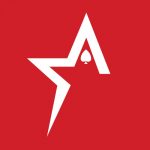 By Bob Garcia
Did you remember to adjust your clocks on Sunday? If you forgot to spring forward, as they say, you might have missed out on our big Sunday schedule. Let's just say it was the highlight of the weekend, even if you bothered to tune into the Oscars.
Check out what you might have missed in our March 12th Sunday Recap.
$300,000 GTD Sunday Warm Up
The $300K Warm Up was a little hotter than we expected. With 3,378 total entries, this affordable $109 buy-in tournament had a $337,800 final prize pool. Congratulations to all 495 players who cashed yesterday, but notably the top three:
1) CRBDOUGLAS -> $54,048
2) MarceloRielca -> $39,860
3) Tonoferro -> $29,456
$250,000 GTD Sunday Special
With 1,474 entries in all, Sunday's $250K unlimited re-entry tournament was even more special than advertised. 171 players walked away winners in this $215 buy-in tournament, which had a final prize pool of $294,800. The top three following a final table deal:
1) elnavas1- > $50,027
2) wedontknowvet -> $36,850
3) Providance -> $27,976
$500,000 GTD Sunday High Roller
1,130 high rolling entrants played in Sunday's $500K GTD tourney. When it was all said and done, the final prize pool hit $678,000 in this $630 buy-in tourney, which had 126 paid places. The top three after a three-way final table deal:
1) Markan991-> $99,389
2) IFeltUrNuts-> $95,607
3) Piedade-> $80,949
$200,000 GTD PKO
Our $200K unlimited re-entry tourney had 1,264 entrants competing for a share of a $252,800 final prize pool, including $126,400 in bounties. This $215 buy-in tournament had 144 paid places in all plus several more players earned bounties. The top three:
1) Jeffrey27rj-> $19,703 + $10,656 bounty
2) AgroFish2013 -> $19,703 + $6,666 bounty
3) Tsb253 -> $12,008 + $2,653 bounty
Signature Bank's crypto customers must close accounts by April 5th according to FDIC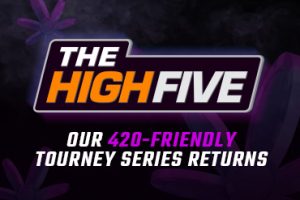 We're not joking, High Five Tournament Series starts Saturday!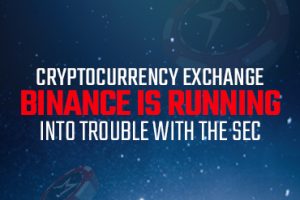 Cryptocurrency exchange Binance is running into trouble with the SEC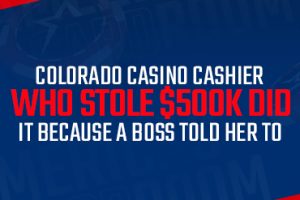 Colorado casino cashier who stole $500K did it because a boss told her to
The New Orleans Saints add new coach to help Dennis Allen
North Carolina's sports betting effort gains momentum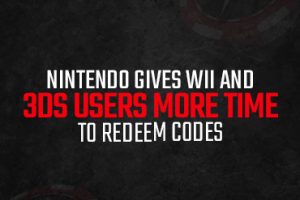 Nintendo gives Wii and 3DS users more time to redeem codes
Blizzard rejects support for Diablo 4 eSports events