Sony video game pioneer Shuhei Yoshida to receive BAFTA fellowship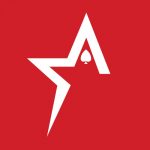 By Bob Garcia
Yoshida has been a driving force behind the popularity of video games
The Director of Sony Interactive Entertainment's (SIE) Independent Developer Initiative at PlayStation is to receive a BAFTA fellowship award, as the organization recognizes Shuhei Yoshida for his work "as a champion of independent developers." The Sony executive is commonly recognized among the community as the pioneer of video games.
Yoshida is set to be recognized by the industry and receive the prestigious BAFTA award at the BAFTA Game Awards on March 30, all for his work on PlayStation SIE for PS4 and PS5. According to the event organizers, this award recognizes Yoshida's work "as a champion of independent developers," as reported by GamesIndustry.biz.
The veteran of the company that right now seems to be focused on PS Plus has been working hand in hand with PlayStation Indies alongside smaller developers for many years. "Through his personal social media presence and entrepreneurial activities, he has consistently fostered industry creativity and innovation in indie gaming. He regularly advocates for indie games through podcasts, official PlayStation videos, and specialized gaming media," adds BAFTA.
As many on Americas Cardroom may already know, Yoshida holds the role of head of SIE independent developer initiative, which has continued to introduce, showcase and encourage indie games on its consoles. In addition to being recognized as the pioneer of video games, he can be remembered as the president of SIE Worldwide Studios from 2008 to 2019, before he was replaced by Guerrilla Games' Hermen Hulst.
This BAFTA award is responsible for recognizing year after year the most outstanding contributions in the gaming sector. In 2022, the award was given to Siobhan Reddy as head of Media Molecule studio, the first woman to receive this award. The 19th BAFTA Games Awards will be held on March 30 at Queen Elizabeth Hall in London and can also be watched live on Twitch.
Signature Bank's crypto customers must close accounts by April 5th according to FDIC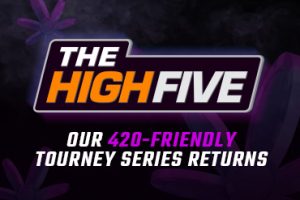 We're not joking, High Five Tournament Series starts Saturday!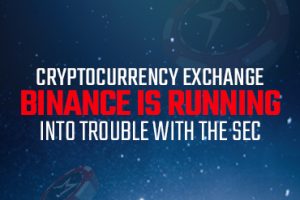 Cryptocurrency exchange Binance is running into trouble with the SEC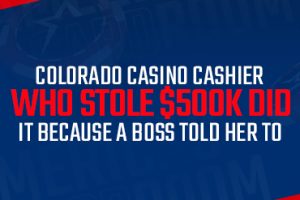 Colorado casino cashier who stole $500K did it because a boss told her to
The New Orleans Saints add new coach to help Dennis Allen
North Carolina's sports betting effort gains momentum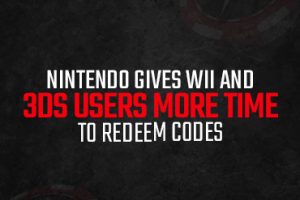 Nintendo gives Wii and 3DS users more time to redeem codes
Blizzard rejects support for Diablo 4 eSports events