Signature Bank's crypto customers must close accounts by April 5th according to FDIC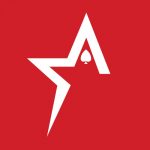 By Bob Garcia
Crypto customers of the now-defunct Signature Bank should mark April 5th on their calendars. According to the Federal Deposit Insurance Corporation (FDIC), that's the deadline for clients to close their account and transfer their assets. Although customers will receive a check if they miss the deadline.
Signature Bank was acquired by Flagstar Bank on March 19, 2023. And although Flagstar agreed to purchase deposits and loans, the deal did not include any of the crypto assets or any digital assets, for that matter. Flagstar Bank is owned by New York Community Bancorp.
A Federal Deposit Insurance Corporation spokesperson noted, "Flagstar's bid did not include about $4 billion in deposits related to Signature's digital-asset business. Those are the deposits we are encouraging customers to move before April 5. If they have not by that day, we will mail checks to the address on record."
There was some good news for some customers of the former Signature Bank of New York this week. On Friday, Flagstar Bank, which, as mentioned above, acquired Signature Bank's assets earlier this month, announced that it would honor certificates of deposit from Signature bank.
Susan Bergesen, who serves as Flagstar Bank's Media and Corporate Communications Vice President, said, "At Flagstar Bank, it will be business as usual for customers who hold certificates of deposit from Signature Bank. The annual percentage yield will not change and the maturities will not change. That applies to brokered deposits, too. It's a seamless rollover from Signature Bank to Flagstar."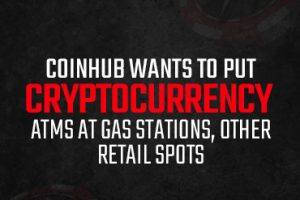 Coinhub wants to put cryptocurrency ATMs at gas stations, other retail spots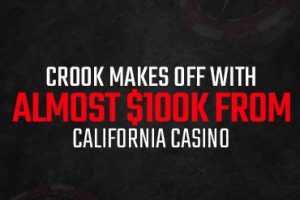 Crook makes off with almost $100K from California casino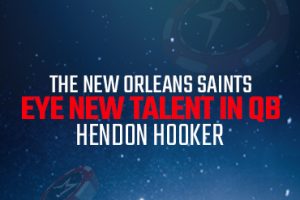 The New Orleans Saints eye new talent in QB Hendon Hooker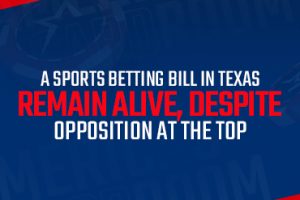 A sports betting bill in Texas remain alive, despite opposition at the top
The PlayStation Store just added a new feature for PS5 fans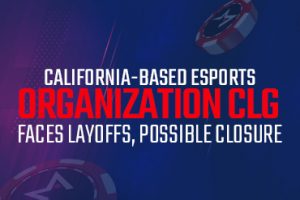 California-based eSports organization CLG faces layoffs, possible closure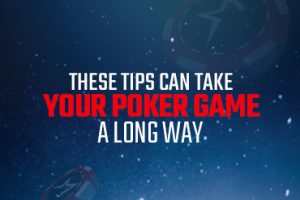 These tips can take your poker game a long way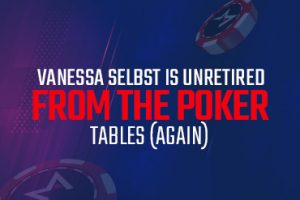 Vanessa Selbst is unretired from the poker tables (again)