SEC goes after Tron founder Justin Sun for illegal securities disguised as cryptocurrency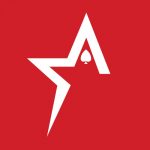 By Bob Garcia
Sun, Jake Paul and others have landed on the regulator's anti-crypto radar
The US Securities and Exchange Commission (SEC) has taken legal action by suing Justin Sun, the founder of Tron, over allegations of orchestrating "unregistered offers and sales, manipulative trading and unlawful promotion of cryptoasset securities," the agency stated yesterday. The SEC has now convened a jury trial against Sun, kicking off another legal proceeding involving fraud in the cryptocurrency world announced in Americas Cardroom.
During a filing yesterday, the SEC said it was suing Sun, its Tron Foundation, the BitTorrent Foundation, and BitTorrent (now known as Rainberry) over the sale of two tokens: BitTorrent (BTT) and TRON (TRX). The SEC referred to both BTT and TRX as unregistered cryptoasset securities, paving the controversial way for debate over whether cryptocurrencies are, in fact, securities. Both tokens received a negative impact on their value following these statements.
"The Sun defendants offered and sold TRX and BTT as securities and, therefore, were required to register those offers and sales with the SEC unless an exemption from registration was available," the SEC filing stated. "But they never did."
Additionally, the agency made it clear that the defendants in the case directed this type of manipulative laundering trading of TRX to dissemble some legitimate investor interest and keep TRX's price afloat for a good period of time. The SEC also noted that from mid-March 2018 to mid-February 2019, the Tron Foundation and Sun managed to sell and offer around 542.6 million TRX tokens to investors. As a result, net proceeds of more than $31.9 million were generated for both parties.
The government agency is also suing a handful of celebrities and influencers who were involved in one way or another, including Akon, Austin Mahone, Jake Paul, Lindsay Lohan, Lil Yachty, Michelle Mason, Ne-Yo and Soulja Boy. All of the celebrities except Mahone and Soulja Boy agreed to pay approximately $400,000 "in disgorgement, interest, and penalties" in order to get their names out of the lawsuit. None of them denied or admitted guilt with respect to the SEC's allegations.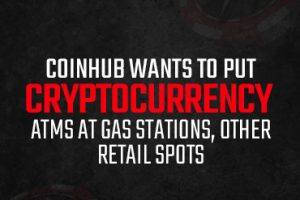 Coinhub wants to put cryptocurrency ATMs at gas stations, other retail spots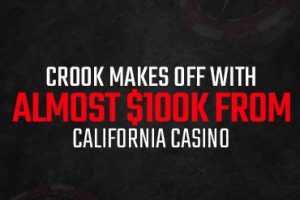 Crook makes off with almost $100K from California casino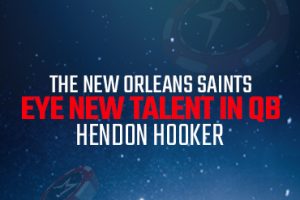 The New Orleans Saints eye new talent in QB Hendon Hooker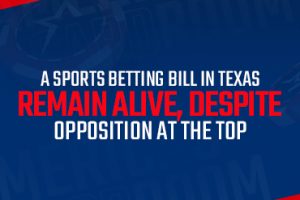 A sports betting bill in Texas remain alive, despite opposition at the top
The PlayStation Store just added a new feature for PS5 fans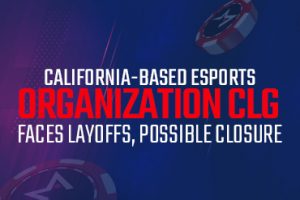 California-based eSports organization CLG faces layoffs, possible closure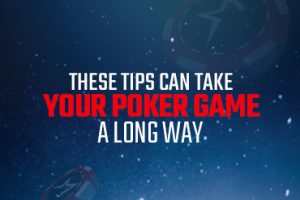 These tips can take your poker game a long way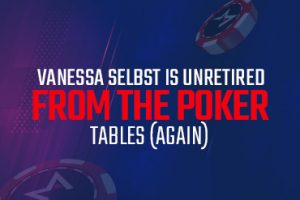 Vanessa Selbst is unretired from the poker tables (again)