Sam Bankman-Fried charged with conspiracy to violate anti-bribery provisions of the FCPA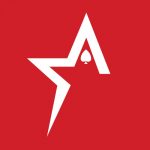 By Bob Garcia
Sam Bankman-Fried, the disgraced founder of FTX and Alameda Research, is in some more hot water.  SBF, as he is better known, is facing a subsequent criminal charge of conspiracy in the Southern District of New York.  SBF is alleged to have violated the anti-bribery provisions of the Foreign Corrupt Practices Act (FCPA).
According to unsealed documents, SBF is reported to have offered $40 million worth of crypto to Chinese officials to unfreeze Alameda Research's accounts on two of the biggest exchanges in China. With the addition of this latest charge, SBF now face 13 total counts of corruption for his involvement with the companies he founded.
The indictment stated, "After the accounts were frozen, Samuel Bankman-Fried, the defendant, and others operating at his direction, considered and tried numerous methods to unfreeze the accounts. After months of failed attempts to unfreeze the accounts, Samuel Bankman-Fried, the defendant, discussed with others and ultimately agreed to and directed a multi-million dollar bribe to seek to unfreeze the accounts."
So far, SBF has pleaded not guilty to eight of 13 charges he faces.  Four of his pleas remain unsealed and he has not yet entered a plea for this latest charge.
Currently SBF lives with his parents thanks to a court order and a $250 million bond. He is unable to use his parents' laptops and phones, which have special monitoring software that take a photo of the user every five minutes.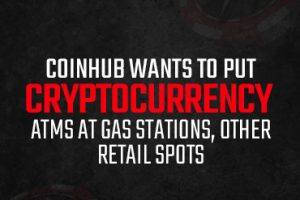 Coinhub wants to put cryptocurrency ATMs at gas stations, other retail spots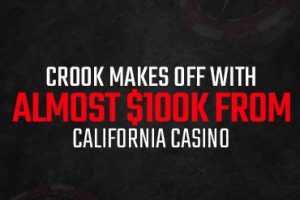 Crook makes off with almost $100K from California casino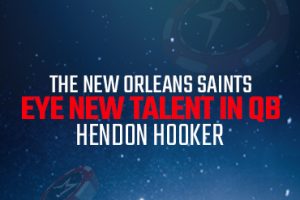 The New Orleans Saints eye new talent in QB Hendon Hooker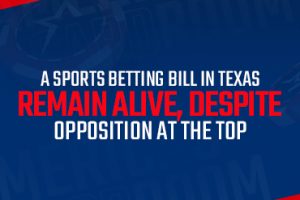 A sports betting bill in Texas remain alive, despite opposition at the top
The PlayStation Store just added a new feature for PS5 fans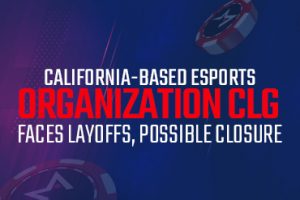 California-based eSports organization CLG faces layoffs, possible closure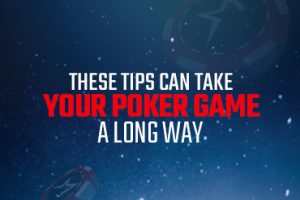 These tips can take your poker game a long way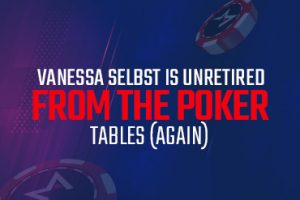 Vanessa Selbst is unretired from the poker tables (again)