P4ik4k4i tops leaderboard after winning inaugural weekly Next Moneymaker 2.0 tourney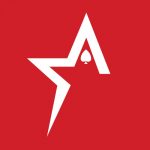 By Bob Garcia
In case you missed it, we kicked off The Next Moneymaker 2.0 promo last Saturday with the first of 13 weekly events. P4ik4k4i won the $86 buy-in tournament and walked away with $4,218. And although 63 players cashed in all, that's just part of the story.
By taking part in our weekly Next Moneymaker tournament, all participants earned leaderboard points, which will be used to determine their starting chip stack in the Final Tournament, which takes place on Saturday, June 4th and Sunday, June 5th.
Remember that there are 12 more weekly events from now through May 28th, so you can climb the leaderboard and put yourself in the best position to crush the Final Tournament and become the next Chris Moneymaker (our ACR Pro and 2003 world champ).
Here are the current leaderboard standings:
Rank      Player Name       Points
1               P4IK4K4I              17,000
2               KROAT1               12,000
3               BODEY                  9,500
4               JAKEP474              8,000
5               B-SCRUBS101       6,500
6               2SICK2LOSE         5,500
7               GEOLA                  4,500
8               TWINKIESFAN      4,000
9               BUSTANUTS         3,500
10              CRAZY 8S             3,500
Earning leaderboard points week after week is as easy as entering our tourneys. While you'll earn 2,000 points just for playing in a weekly tournament, players who finish in the top 24 will earn more points based on their position.  Players who play in all 13 weekly tournaments will get a 10,000-point bonus!
Of course, you don't want to lose sight of what's really at stake. Whoever wins the Final Tournament will score $100,000 plus a $15,000 Las Vegas prize package and be crowned The Next Moneymaker 2.0.  But that's just the beginning, especially when you consider how much the winner could earn in live global poker championship events in Sin City this summer.
For everything you need to know about The Next Moneymaker 2.0 promo, visit https://www.americascardroom.eu/online-poker-promotions/the-next-moneymaker/.
Signature Bank's crypto customers must close accounts by April 5th according to FDIC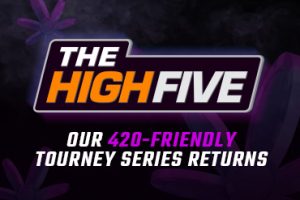 We're not joking, High Five Tournament Series starts Saturday!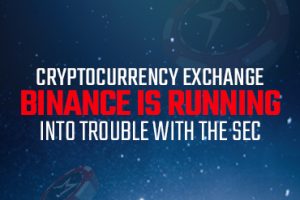 Cryptocurrency exchange Binance is running into trouble with the SEC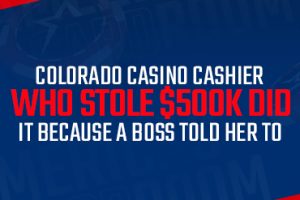 Colorado casino cashier who stole $500K did it because a boss told her to
The New Orleans Saints add new coach to help Dennis Allen
North Carolina's sports betting effort gains momentum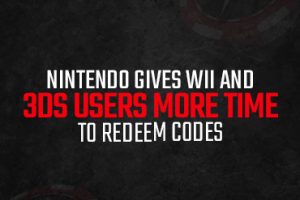 Nintendo gives Wii and 3DS users more time to redeem codes
Blizzard rejects support for Diablo 4 eSports events