North Carolina's sports betting effort gains momentum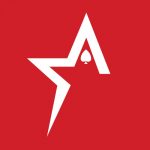 By Bob Garcia
The state might actually find a way to expand legal sports betting this year
North Carolina appears to be one of those states that is recently exploring joining the sports betting trend. Members of the House of Representatives voted for the second time on HB347, a measure that would welcome this activity on a virtual basis. The acceptance process among legislators seems to be going quite well so far, and we can expect many more positive updates on Americas Cardroom.
After going through its second reading, the proposal received the approval of the House Rules, Calendar, and Operations Committee by a vote of 66-45. These recent approvals have led to the measure heading to the Senate. It is clear that advocates of this market have been quite pleased with the progress made by the state legislature thus far.
Hope seems to be at an all-time high in North Carolina, considering that no sports betting bill has been able to advance through the House of Representatives in the past. Last year, a similar measure was given the green light by the Senate, but the House, by one vote, did not yield the same result. Now that this proposal has reached the Senate, many believe the measure has great potential to open up an online sports betting market in the state.
The Tar Heel State has never been closer to legalizing this activity, and now it all depends on a Senate that has shown its support in recent times. Putting an end to illegal gambling and helping problem gamblers were the main arguments that legislators in favor of the measure put on the table, and that has attracted the support of many.
The sponsor of the legislation, Representative Jason Saine, emphasized these issues during the hearing. "The moral and smart thing to do is to regulate this market and give people with gambling problems the help and resources they need," Saine said.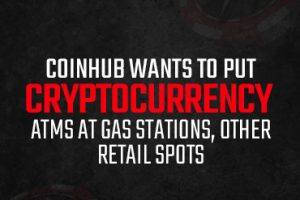 Coinhub wants to put cryptocurrency ATMs at gas stations, other retail spots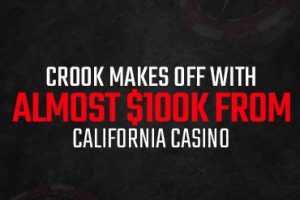 Crook makes off with almost $100K from California casino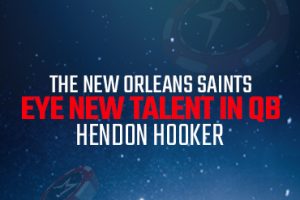 The New Orleans Saints eye new talent in QB Hendon Hooker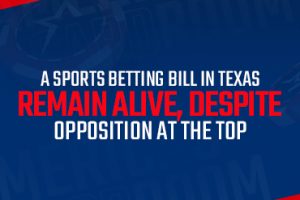 A sports betting bill in Texas remain alive, despite opposition at the top
The PlayStation Store just added a new feature for PS5 fans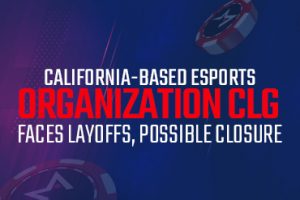 California-based eSports organization CLG faces layoffs, possible closure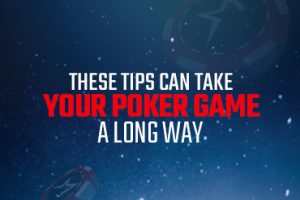 These tips can take your poker game a long way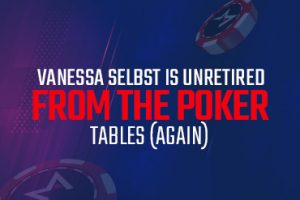 Vanessa Selbst is unretired from the poker tables (again)