Nintendo is developing a Zelda video game console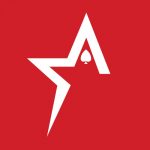 By Bob Garcia
The console is reportedly inspired by Zelda's Tears of the Kingdom game
Nintendo recently revealed a new version of its Nintendo Switch OLED console. If the Zelda game was already one of the most anticipated of the company's announcements, now all fans on Americas Cardroom will be able to enjoy a console inspired by The Legend of Zelda: Tears of the Kingdom.
The Japanese company has teamed up with the game's producer, Eiji Aonuma, to unveil the new project. Along with the console, a trailer of the new gameplay, the console, and the accessories: the pro controller and the case, was released. Without a doubt, it will be one of those consoles that will establish quite high sales.
The announcement is very recent; therefore, it is not yet known exactly what the price of the new console will be, although several leaks indicate a suggested retail price of $359.99. What is known is its release date. This new version of the console will go on sale next April 28. That is, players will be able to get it in exactly one month.
For the Nintendo Switch controller, The Legend of Zelda: Tears of the Kingdom edition and the case will have to wait longer. According to the recent report, it will not be until May 12 that these accessories will be available at retail outlets. Aonuma said that the development phase of Tears of the Kingdom has concluded and that to thank the fans of this franchise for their patience, he would make a brief foray into the game to show what the final result looks like.
In this new installment, players will be able to explore the vast world of Hyrule, both on land and in the skies, as it introduces the so-called "sky islands," land masses that float in the heights. Link will have new vehicles, such as the paravela, to move between them, but also a four-engine drone or a hot air balloon, or on the back of a winged creature.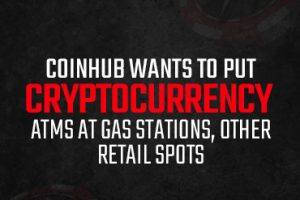 Coinhub wants to put cryptocurrency ATMs at gas stations, other retail spots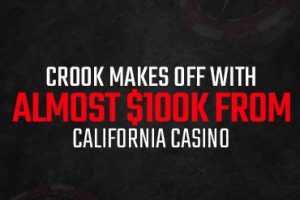 Crook makes off with almost $100K from California casino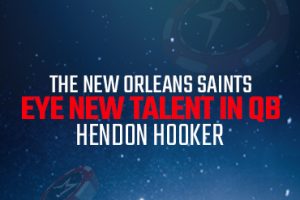 The New Orleans Saints eye new talent in QB Hendon Hooker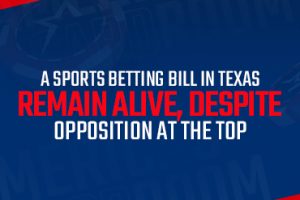 A sports betting bill in Texas remain alive, despite opposition at the top
The PlayStation Store just added a new feature for PS5 fans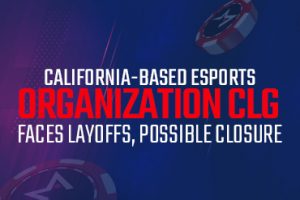 California-based eSports organization CLG faces layoffs, possible closure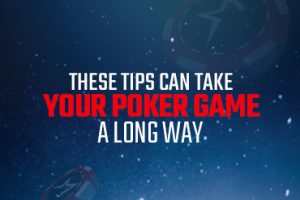 These tips can take your poker game a long way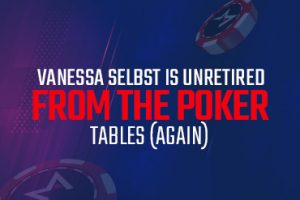 Vanessa Selbst is unretired from the poker tables (again)