Nintendo has two new eSports events coming this year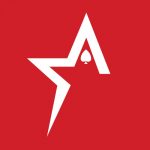 By Bob Garcia
The gaming giant is expanding its interest in eSports
PAX East 2023 appears to have two new guests. Nintendo wants to take the event to the next level, announcing Splatoon 3 and Mario Kart 8 Deluxe tournaments. As has been customary over the past few years, different groups of gamers will gather in person to show off their skills and compete for top honors and bragging rights. It's one more event that Americas Cardroom eSports fans should mark their calendars for.
The 2023 action promises to be quite similar, as the company will hold the 2011 Mario Kart 8 Deluxe Championship Cup 2023 and the 2012 North American Championship 2023. The event will be held live at the state track and Twitch will be the platform in charge of carrying all the broadcasts.
All those who want to be part of the exciting adventure into the eSports space have the opportunity to sign up virtually on March 24 at 10:30 PM. From March 23-26, PAX East at the Boston Convention and Exhibition Center will open its doors for the NintendoVS Arcade celebration. Mario Party Superstars, Yoshi's Crafted World, Mario Golf: Super Rushy and the original Super Mario Bros will be some of the fun challenges involved for those four days.
"On March 26, don't miss the best race and ink it out in the Super Mario Kart 8 Deluxe Champion Cup 2023 and the Splatoon 3 North American Champion 2023 tournaments! The event is exciting and includes some of North America's best-known players. The top four players from the Splatoon 3 Showdown are competing across all ranked modes to determine which squad will emerge "vINKtorious!" The Mario Kart 8 Deluxe Championship Cup 2023 tournament will start at 11 AM ET on March 26 at the PAX Arena, followed directly by the Splatoon 3 North American Championship 2023 tournament, the statement said.
Signature Bank's crypto customers must close accounts by April 5th according to FDIC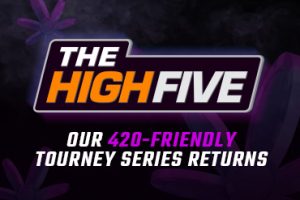 We're not joking, High Five Tournament Series starts Saturday!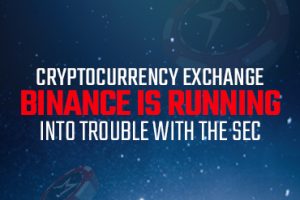 Cryptocurrency exchange Binance is running into trouble with the SEC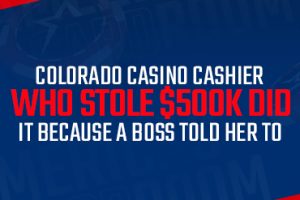 Colorado casino cashier who stole $500K did it because a boss told her to
The New Orleans Saints add new coach to help Dennis Allen
North Carolina's sports betting effort gains momentum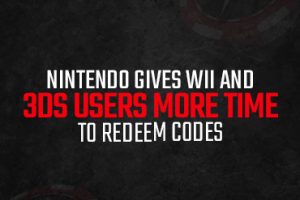 Nintendo gives Wii and 3DS users more time to redeem codes
Blizzard rejects support for Diablo 4 eSports events