Nintendo gives Wii and 3DS users more time to redeem codes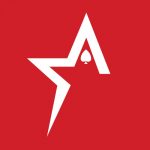 By Bob Garcia
The company is removing the rewards, but will give gamers a little more time to clean house
It's been a few days since the eShop closed for the 3DS and Wii U platforms, so it will no longer be possible to purchase any titles, nor in theory, redeem codes in the store. To the latter, there have been certain exceptions as Nintendo decided to extend the closure deadline to April 3. Those players on Americas Cardroom who still have certain codes pending have a couple of days to take advantage of them.
The official account of the Japanese company published the new date that users will have to redeem the pending codes in their accounts. The reason for the extension is due to the problems that occurred during the last hours of the eShop, causing saturation, and some users could not enter codes to the store.
While it is true that the eShop has stopped operations, it is still possible to enjoy purchased titles and online services, such as multiplayer and scheduled updates. What you will not be able to do is make digital purchases and add credit to your Nintendo account for those consoles.
It is important to note that the extension of the deadline is only to redeem pending codes. Those seeking to buy a digital game in the store will no longer have the possibility. By closing the eShop, many titles of these consoles will be forgotten. Some users will have to wait to see if Nintendo will port these games or add them to the Nintendo Switch Online catalog.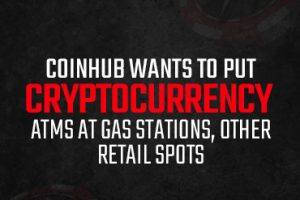 Coinhub wants to put cryptocurrency ATMs at gas stations, other retail spots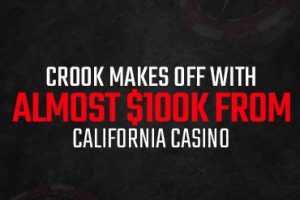 Crook makes off with almost $100K from California casino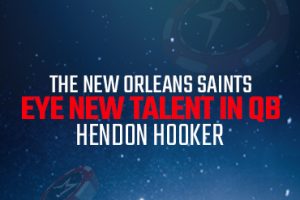 The New Orleans Saints eye new talent in QB Hendon Hooker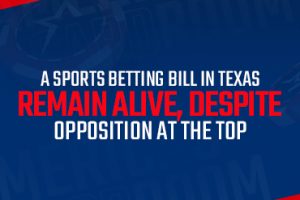 A sports betting bill in Texas remain alive, despite opposition at the top
The PlayStation Store just added a new feature for PS5 fans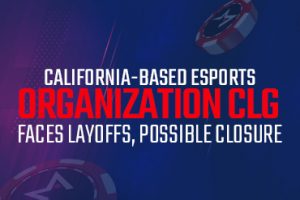 California-based eSports organization CLG faces layoffs, possible closure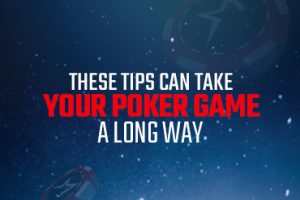 These tips can take your poker game a long way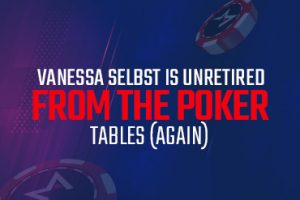 Vanessa Selbst is unretired from the poker tables (again)