New Castlevania video game may be in the works at Konami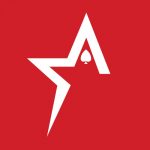 By Bob Garcia
The game developer has filed a new trademark that hints at a possible Castlevania release
Fans of the Castlevania saga have been speculating around a new trademark by Konami, which would derive to a new game by having the codename "Project Zircon." Konami has been making waves after it decided to jump into the internet adventure with a new trademark, especially since it would be a new Castlevania, perhaps on PS5, Xbox Series X|S, Switch, PC and/or Steam Deck.
Many gamers on Americas Cardroom may now be theorizing that Konami is working on an upcoming Castlevania game. The fact that the publisher registered this new trademark under the name "Project Zircon" in Japan on March 7 made the rumors start to surface.
This one is generated especially because Zircon is the lowest-value jewel in the Castlevania saga. It's neither more nor less than a jewel that first appeared in Castlevania: Symphony of the Night. As can be read in the description, said trademark has been applied for use in a number of fields, including "software for commercial video game machines."
It is important to note that the Project Zircon trademark description also specifies that its use is covered for arcade machines and "other gaming machines," meaning that it is not entirely clear that it could be the rumored new title. This would tie in with recent rumors that Metal Gear Solid 3 Remake and a new Castlevania could be announced at E3 2023, as this fan enthusiasm is "motivating for Konami."
"We've tried to bring back games that people love with Castlevania Anniversary Collection and Castlevania Advance Collection. But we know that fans always want more, and so do we, so this is an opportunity to have a spectacular crossover with Dead Cells that we couldn't pass up," said Tsutomu Taniguchi, assistant producer at Konami, in a recent interview.
Signature Bank's crypto customers must close accounts by April 5th according to FDIC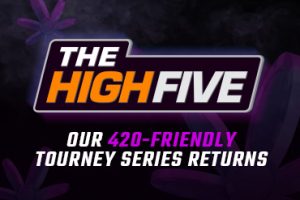 We're not joking, High Five Tournament Series starts Saturday!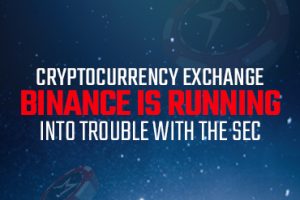 Cryptocurrency exchange Binance is running into trouble with the SEC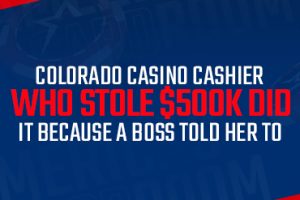 Colorado casino cashier who stole $500K did it because a boss told her to
The New Orleans Saints add new coach to help Dennis Allen
North Carolina's sports betting effort gains momentum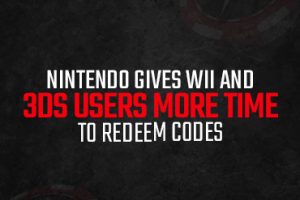 Nintendo gives Wii and 3DS users more time to redeem codes
Blizzard rejects support for Diablo 4 eSports events