New California tribal compact will see more slot machines at the Graton Resort & Casino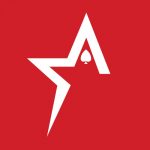 By Bob Garcia
California's governor has signed a new deal to allow the casino to increase its gaming options
The Graton Resort & Casino is one of those resorts that come to mind for gamblers looking for ample slot machine options in California. A new tribal-state gaming compact with the federated Graton Rancheria Indians was recently announced by Governor Gavin Newsom. As a result of this agreement, the tribe now has the ability to increase the number of slot machines at Graton Resort in Rohnert Park.
The agreement signed more than a decade ago will now be replaced by this new compact, opening the door for the number of slot machines to increase from 3,000 to 6,000. Thanks to this expanded gaming floor, the casino could now be on its way to becoming the second-largest slot floor in the Golden State. The undisputed top spot still holds under Yaamava Resort & Casino in Highland, with approximately 7,000 slot machines.
The compact, according to a press release, "provides additional support for limited and non-gaming tribes through the Revenue Sharing Trust Fund (RSTF)." Greg Sarris, tribal chairman of the Graton Rancheria Federated Indians, added that the company is pleased to have reached this agreement to continue to provide needed community funding for the town of Rohnert Park. He stated, "This compact allows the tribe to grow as a self-sufficient sovereign nation and continue to support our mission of social justice and environmental stewardship."
The Graton Rancheria is comprised of Coast Miwok and Southern Pomo Indians and is a federally recognized Indian tribe. According to several experts' forecasts, the RSTF will be able to provide much-needed resources for tribal communities, potentially ranging from $2 million to $2.75 million with respect to allotment benefits.
Signature Bank's crypto customers must close accounts by April 5th according to FDIC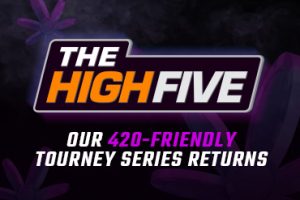 We're not joking, High Five Tournament Series starts Saturday!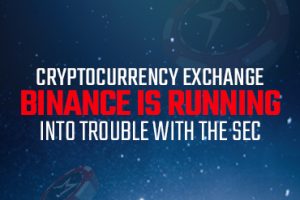 Cryptocurrency exchange Binance is running into trouble with the SEC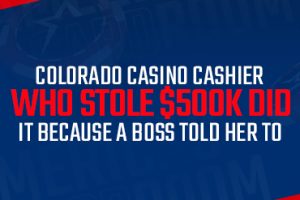 Colorado casino cashier who stole $500K did it because a boss told her to
The New Orleans Saints add new coach to help Dennis Allen
North Carolina's sports betting effort gains momentum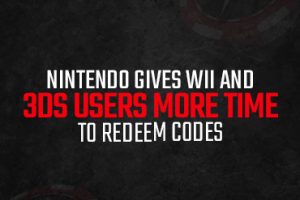 Nintendo gives Wii and 3DS users more time to redeem codes
Blizzard rejects support for Diablo 4 eSports events