Nevada's casinos aren't slowing down as revenue hits $1B again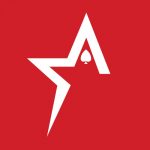 By Bob Garcia
The Silver State is seeing gold with its casinos as the gambling money continues to flow
Nevada casinos never tire of achieving billion-dollar figures month after month. With an unprecedented 24-month streak, these entertainment establishments have managed to win at least $1 billion from gamblers. February managed to close its books with a total revenue of $1.23 billion, officially marking two consecutive years in which gross gaming revenue (GGR) surpassed the billion-dollar mark.
Prior to February 2021, Silver State casinos had never won a minimum of $1 billion in more than eight consecutive months. However, since then, Americas Cardroom has brought monthly updates showing how these casinos continue to break records in extraordinary ways. The last such streak ran from October 2006 through May 2007.
Nevada Gaming Control Board (NGCB) chief economic analyst Michael Lawton said $1 billion a month in net casino winnings should be seen as the new norm for the world's richest gaming jurisdiction. "I think after 24 consecutive months, you could safely say yes," Lawton said of the historic winning streak.
Having earned a GGR of $1.23 billion, February represented an increase of more than 11% year over year. The figure was also a 22% jump from pre-pandemic February 2019, when state casinos won $1.10 billion. The Las Vegas Strip reported a February 2023 GGR of about $712.5 million.
Lawton and many colleagues are now waiting to see if this famous area is able to surpass the billion-dollar mark on its own. It wouldn't be strange at all, considering that Sin City's population never seems to stop growing.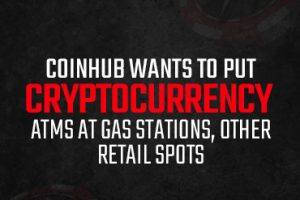 Coinhub wants to put cryptocurrency ATMs at gas stations, other retail spots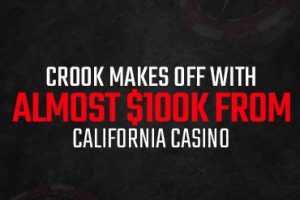 Crook makes off with almost $100K from California casino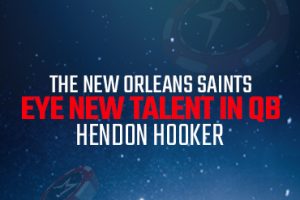 The New Orleans Saints eye new talent in QB Hendon Hooker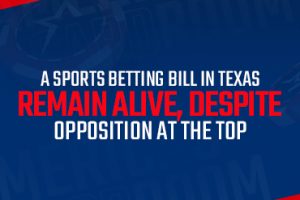 A sports betting bill in Texas remain alive, despite opposition at the top
The PlayStation Store just added a new feature for PS5 fans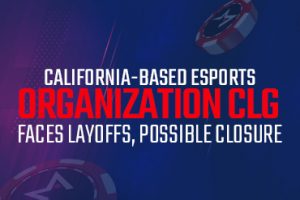 California-based eSports organization CLG faces layoffs, possible closure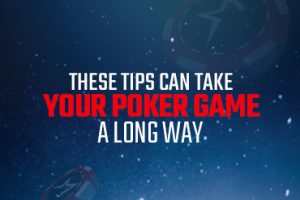 These tips can take your poker game a long way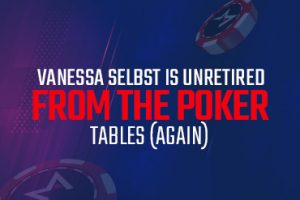 Vanessa Selbst is unretired from the poker tables (again)